PC - Windows, Mac, Linux
Middle-earth: Shadow of Mordor
Trailer, Gameplay, & Screenshots
Buy now
About this game
Summary
Exploring an original story of vengeance and redemption, the game puts players in the role of Talion, a valiant ranger whose family is slain in front of him the night Sauron and his army return to Mordor -- moments before his own life is taken. Resurrected by a Spirit of vengeance and empowered with Wraith abilities, Talion ventures into Mordor and vows to destroy those who have wronged him. Through the course of his personal vendetta, Talion uncovers the truth of the Spirit that compels him, learns the origins of the Rings of Power and ultimately confronts his true nemesis.
System Requirements
Recommended
OS: 64-bit: Win 7 SP1, Win 8.1

Processor: Intel Core i7-3770, 3.4 GHz | AMD FX-8350, 4.0 GHz

Memory: 8 GB RAM

Graphics: NVIDIA GeForce GTX 660 | AMD Radeon HD 7950

DirectX: Version 11

Network: Broadband Internet connection

Storage: 57 GB available space
Minimum
OS: 64-bit: Vista SP2, Win 7 SP1, Win 8.1

Processor: Intel Core i5-750, 2.67 GHz | AMD Phenom II X4 965, 3.4 GHz

Memory: 3 GB RAM

Graphics: NVIDIA GeForce GTX 460 | AMD Radeon HD 5850

DirectX: Version 11

Network: Broadband Internet connection

Storage: 44 GB available space
Other Games of the Series
Gamer Reviews
41187 Reviews
9.06
NA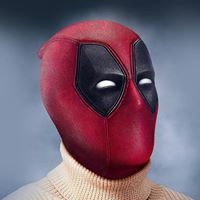 7.20
good world design and combat but it gets repetative after a while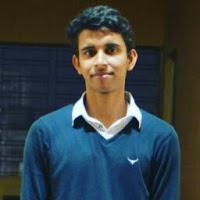 9.00
This is one of the finest games I have played. You feel like a medieval Hitman in the LOTR universe. It has solid gameplay similar to the Arkham series but the Generals are tougher and can be killed using a specific way only which makes you plan your conquest to take over a camp instead of just barging in head-on. The story is great with friendship and betrayals. The gem of this game is the random dialogues and opportunities the game creates using the Nemesis system. It was a new thing and it is done flawlessly in this game. If you play this game, then also play the sequel which completes the story of Talion and improves significantly on every other factor. The DLC is also good with a little different approach in combat but fun nonetheless.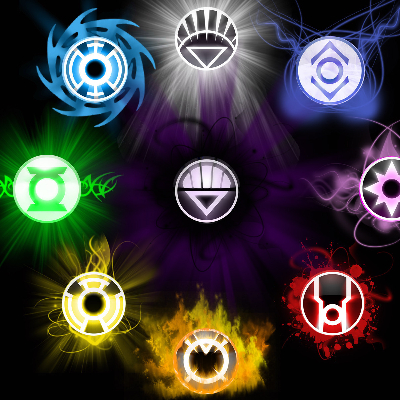 7.80
While mostly an action RPG, there are elements of stealth and strategy as well. Either take control or kill your enemy's forces, just make sure your power level is higher than the orcs and they remain happy and loyal or else they'll backstab you and outnumber you. Taking over forts can be made easy if you send in spies or just mind control all the orcs so that you have a direct route to the big boss of the fort which can be pretty time consuming.
Aggregate Gamer Reviews
8.50
It's a great system that punishes death by empowering the the orc who killed you, and it rewards victory through the satisfaction of revenge. And Shadow of Mordor brims with such stories. ...This endless dance of revenge and colorful characters with their own voiced personalities and memories of past encounters creates a story beyond the main narrative that lingers long after the memory Talion's troubles fade away. And that's but the surface of the system.
8.20
Shadow of Mordor is a visually stunning, narratively compelling action RPG that had me enthralled from start to finish. This is how you make a non-canon story in Middle-earth feel like it belongs.... It's violent, it's addictive, and it controls like a dream. The camera oftentimes gets lost in the terrain, and sometimes Talion's free running gets stuck on random objects, but minor quibbles aside… Shadow of Mordor is one polished experience.
8.50
Shadow of Mordor is an extremely fun action/adventure game set in middle-earth. Fans of the books and those who want to learn more will both enjoy the experience that this game has to offer.