Gamer Reviews
24366 Reviews
8.47
8.63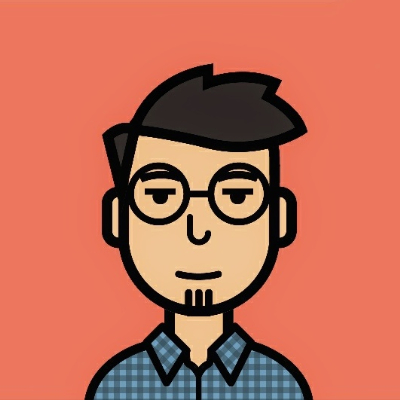 8.90
Damn This was a good game. World building was fantastic and interaction with NPC's were really good. Riding a train and trying to find a stable world is such a great journey and thought.
Though I wish weapons could be a bit more versatile. But can't deny the fact that its a post-apocalyptic game. Aside from that narration and dialogues were excellent. And I'll give the game-play experience 8.5 out of 10
Aggregate Gamer Reviews
9.50
It took me around 24 hours to play Metro Exodus from start to finish. I was absolutely enthralled by Artyom's newest adventure. If I had the energy, I ran the very real risk of playing the whole thing in one go. It's easily twice as big as either of the previous games without sacrificing any of their charm or quality. The final product of Metro Exodus is everything that I asked for and more. It's absolutely a game worth playing.
8.00
Metro Exodus is best when it follows the classic Metro formula, painting the world with tension as you dive deeper into the darkness of the world. While the game does suffer with a bit of an identity crisis at times, at the end of it all, the tension and fear that is peppered throughout more than makes the journey worth the trouble as players get their first look at a much bigger world and the dangers that lie within it.
8.00
Metro Exodus proves that after a six year break this franchise is just as relevant and enjoyable as ever. Stepping out into the surface removes the confined feeling of the previous entries as Artyom explores the world after uncovering the truth about the end of the war. This sense of freedom brings Metro Exodus closer to the feel of other first-person action RPGs, but it never strays too far away from the story-driven path.