Gamer Reviews
31039 Reviews
8.37
NA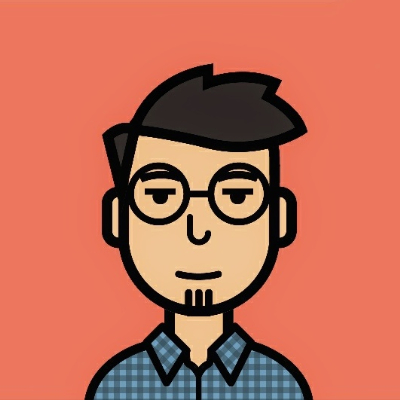 8.90
Damn This was a good game. World building was fantastic and interaction with NPC's were really good. Riding a train and trying to find a stable world is such a great journey and thought.
Though I wish weapons could be a bit more versatile. But can't deny the fact that its a post-apocalyptic game. Aside from that narration and dialogues were excellent. And I'll give the game-play experience 8.5 out of 10
Aggregate Gamer Reviews
8.50
The Metro series has cemented itself into the gaming landscape through its mixture of intense first-person shooting and its unique take on life in post-nuclear Russia. In an attempt to outlive the nuclear war that ended up ravaging the surface, people barricaded themselves in Moscow's metro tunnels. Thus, began a new life which even saw an organized society sprout in the bowels of the underground. But different ideologies, the darker side of human nature and external dangers didn't take long to make their presence noticed. The series' protagonist, Artyom, always had a dream of reaching the surface and, while surface segments weren't missing from the first two titles, Metro Exodus places most of its action above ground.
9.00
Every character is fully fleshed out, the stealth and survival mechanics are a delight for careful, completionist gamers, and the setting is as varied and detailed a post-apocalyptic playground as you're going to find. A voice to go with Artyom's soul would have been nice, as well as some AI tweaking, but the thoughtful additions and improvements from previous Metro games gives Exodus a fresh experience for anyone ready for a wild train ride.