PC - Windows
Metal Gear Solid V: The Phantom Pain
Trailer, Gameplay, & Screenshots
Buy now
About this game
Developer: Kojima Productions
Summary
The Soviet invasion of Afghanistan has brought a new edge to the Cold War, and in 1984, a one-eyed man with a prosthetic arm appears in the country. Those who know him call him Snake; the legendary mercenary who was once swept from the stage of history and left in a coma by American private intelligence network Cipher. Snake is accompanied by Ocelot, an old friend who saved him from attack when he finally awoke. Now, Snake's former partner Kazuhira Miller is being held by the Soviet forces in Afghanistan. Snake must undertake a solo mission to rescue Miller and prove to the world that the legendary mercenary is not dead and gone. That first step will lead to a path of vengeance against the very Cipher that slaughtered so many of Snake's men, and to a battle that will embroil the whole world...What started in Ground Zeroes... must finish with "V."
System Requirements
Recommended
OS: Windows 7x64, Windows 8x64, Windows 10x64 (64-bit OS Required)

Processor: Intel Core i7-4790 (3.60GHz) or better; Quad-core or better

Memory: 8 GB RAM

Graphics: NVIDIA GeForce GTX 760 (DirectX 11 graphic card required)

DirectX: Version 11

Storage: 28 GB available space

Sound Card: DirectX 9.0c compatible sound card (Surround Sound 5.1)
Minimum
OS: Windows 7x64, Windows 8x64, Windows 10x64 (64-bit OS Required)

Processor: Intel Core i5-4460 (3.40 GHz) or better; Quad-core or better

Memory: 4 GB RAM

Graphics: NVIDIA GeForce GTX 650 (2GB) or better (DirectX 11 card Required)

DirectX: Version 11

Storage: 28 GB available space

Sound Card: DirectX 9.0c compatible sound card
Gamer Reviews
38367 Reviews
8.88
NA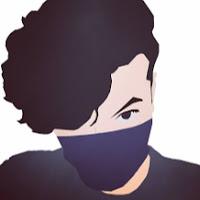 9.30
One of the best game I have ever played.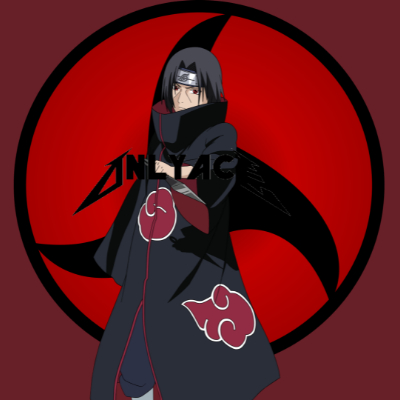 9.70
Just got to the chapter 2 part of the game which also means that i am almsot done but this game right here is the best third person shooter I have ever played. It also doesnt just limit you to just third person aswell which is so handy for someone who plays first person shooters sometimes.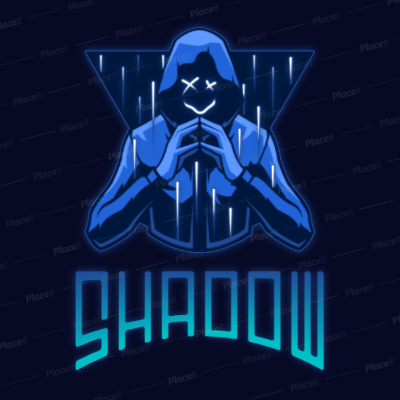 6.20
I was heavily disappointed by this game. I have played mgs3: snake eater on PS2 and it was an extraordinary game with focus on story as well as gameplay. In mgs5, story is not good enough and the missions have same structure. Its a kind of open world sandbox now instead of the linear approach of the previous games. You need to go to a site, mark enemies with binoculars, rush or stealthily kill enemies, then extract someone, or a weapon or destroy vehicles. It just feels very repetitive and bored which made me uninstall the game halfway. But its gameplay is good, so if you are not concerned with story you can buy this game, otherwise if you are like me who likes games which are focused on story and have enough cutscenes, then don't buy this game.
Aggregate Gamer Reviews
9.30
Not just being set in a big or beautiful world, but having the building blocks in place to let players have moments that feel like they belong to them. This is the best I've seen that done to date. Metal Gear Solid V is a standard-setting sandbox game that makes perfect sense on PC, and is likely to be the most influential Metal Gear Solid game since the first.
Metal Gear Solid V: The Phantom Pain exceeds even the wildest expectations of what is possible for a sandbox stealth title. While it deviates slightly from what we've come to understand a Metal Gear title to be, The Phantom Pain's new additions make up for it in spades to sit atop the heap as the best Metal Gear game in the series.
10.0
Metal Gear Solid V: The Phantom Pain is the best entry in the franchise, and you should enjoy it while the franchise still has a solid reputation. Thanks to the open-world gameplay, Kojima has given you dozens of hours to remember him and his work.