PC - Windows
Metal Gear Rising: Revengeance
Gamer Reviews
16267 Reviews
9.14
NA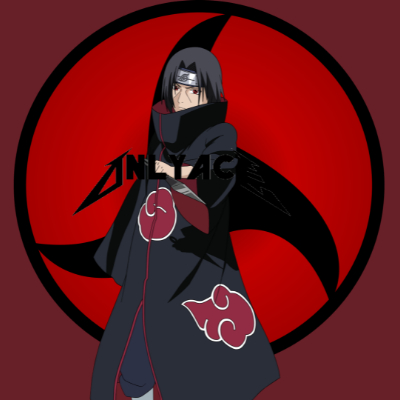 8.00
Ya like Konami?
Ya like devil may cry type of combat?
Ya hate politics? ...
Well this is a great game for you to try. Sadly this is the last (Chronological) game in the metal gear franchise but it is a decent way of keeping tabs on one my and many others favorite character Raiden. Lots of combat, steps away from the sneaky slow paced gameplay like other metal gear games and very entertaining. Cons: too short of a game (6-8 hours surely) and is it me or does Raiden look different lol.?
Aggregate Gamer Reviews
8.00
The only thing that dulls Raiden's blade is the camera. It's atrocious, and often jerks around erratically when you're in the thick of a fight. This is a problem when groups of enemies are coming at you from all angles. The environment design is also drab, and at odds with the extravagant combat and characters. It looks nice in places, but there are a lot of sewers and grey warehouses to slog through. Those gripes aside, Rising is a welcome sight on PC. Its snappy, responsive combat looks and feels great, and it's wonderfully insane.
8.50
Despite its best efforts, developer Platinum Games sometimes gets in the way of its own pace -- especially for those who aren't into the franchise. However, Rising's troubles are rarely enough to derail the incredible momentum of an always-entertaining, action-oriented Metal Gear spinoff. Whether or not you have ever enjoyed Metal Gear, this is a must for anyone who appreciates melee-combat.
8.50
It says something when I usually skip a developer's games and end up really loving one of them after playing it through. With a full package including the game and all the DLC priced at $30, this is a steal. Even if you're not a Metal Gear fan, if you enjoy lots of action and some fast-paced combat, you should really pick up Metal Gear Rising: Revengeance. You'll have a really fun time.