PC - Windows
Max Payne 2: The Fall of Max Payne
Trailer, Gameplay, & Screenshots
Buy now
Steam
About this game
Developer: Remedy Entertainment
Summary
His life in ruins, Max Payne finds himself back in the NYPD. During a routine murder investigation he runs into Mona Sax, a woman he thought dead, a femme fatale murder suspect. She holds the keys to the questions that haunt him. But nothing is simple in the dark and tragic night of New York City. An army of underworld thugs stands between Max and the answers he seeks. His journey deeper into his own personal hell continues.
System Requirements
Minimum
OS: Microsoft® Windows® 2000/XP

Processor: 1Ghz PIII/Athlon or 1.2Ghz Celeron/Duron processor

Memory: 256MB RAM

Graphics: 32MB AGP graphics card with hardware transform & lighting support

DirectX Version: DirectX 9.0

Hard Drive: 1.5 GB hard drive space

Sound Card: DirectSound compatible sound card

Input: Keyboard and mouse
Gamer Reviews
4499 Reviews
9.02
NA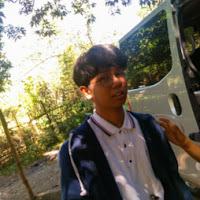 9.50
(MY VERY FIRST GAME TO PLAY)
Max Payne 2, is Just purely amazing, fun and that that final boss still frustrating to fight even if you have years of gaming experience.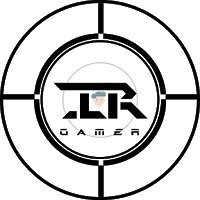 9.10
One of my favorite games and it is the favorite game of my friends too love this game in my school days and such a wonderful story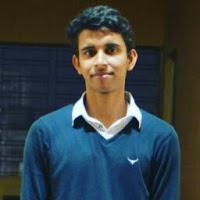 9.00
Its a great improvement from the last game and this game is such a gem. The twisted story villain which links it to the first game always keeps you guessing who is the puppet master. The game's graphics is a huge improvement from the last game and the storytelling is as great as the last game. It was the last game in the series that Remedy made before it was taken over by Rockstar.
Aggregate Gamer Reviews
9.00
That's a style of action that no game since Max Payne has managed to deliver with nearly the same level of greatness--though a number of games have tried. As such, the fact that Max Payne 2 essentially provides more of what made the first game so outstanding--but with a fresh, new coat of paint and an intriguing, new storyline--makes it a must for anyone who liked the original.
9.40
If you didn't like the first one, there's probably nothing new or different enough to pull you in this time. The love story adds some dramatic depth to Max's haunting story, and somehow makes what's going on more important and interesting. Wreaking havoc is nice, but it's great to also have a love interest complicating things, and Mona Sax is definitely up to the task. The visuals are excellent, the voice work is superior to what we usually get dealt in the action genre, and I only wish the game was a bit longer.
9.00
In almost every sense, Max Payne 2 feels like a complete action game, a Die Hard gaming equivalent, keeping the pace intense throughout, supplementing it with some excellent over-the-top melodrama, and never taking itself too seriously - what other game blatantly rips the piss out of itself the way Max Payne 2 does with its Dick Justice and Lord And Ladies TV interludes?