Trailer, Gameplay, & Screenshots
Buy now
Green Man Gaming
About this game
Summary
Max Payne is a man with nothing to lose in the violent, cold urban night. A fugitive undercover cop framed for murder, hunted by cops and the mob, Max is a man with his back against the wall, fighting a battle he cannot hope to win. Max Payne is a relentless story-driven game about a man on the edge, fighting to clear his name while struggling to uncover the truth about his slain family amongst a myriad of plot-twists and twisted thugs in the gritty bowels of New York during the century's worst blizzard.
System Requirements
Minimum
OS: Microsoft® Windows® 2000/XP (only)

Processor: 450MHz AMD / Intel Processor

Memory: 96 MB RAM (128 MB RAM or greater recommended)

Graphics: 16MB Direct3D Compatible Graphics Card

DirectX Version: DirectX 8.0

Hard Drive: 830 MB Hard Drive Space for full install, 530 MB for minimum install

Sound Card: DirectSound compatible sound card
Gamer Reviews
7204 Reviews
8.79
NA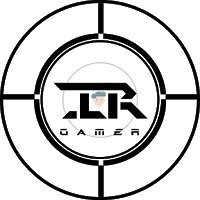 8.50
One few games which I started to play in my early days of gaming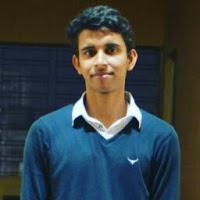 8.50
It is a very old game made by Remedy and if they are good at something, they are good at giving an engaging character with great monologues. The gameplay is just shooting clunky animated bad guys, which was a new thing for that era but what holds it still in this era is the story-telling and the constant twists that keep coming as you progress through the game. The painkiller chewing sound that regenerates health feels great for some reason.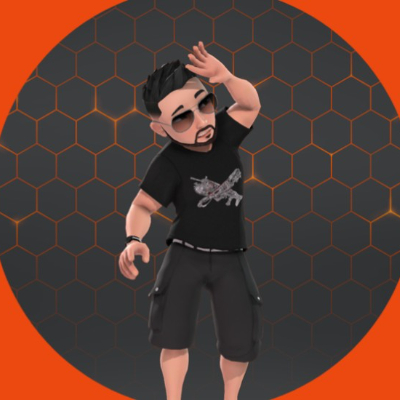 7.80
Good game but need remake because gunplay bad for modern gaming
Aggregate Gamer Reviews
9.30
It's got plenty of style, and enough action to have you hopped-up on adrenalin for hours after playing, leaving you saying, "I can take more Payne. Give me more! More!" It's not deep, but Max Payne is more than a satisfying experience the whole way through, and it's a title you absolutely must not miss if you're an action gamer. Max Payne, you are a delight.
9.00
If you're looking for a great thrill ride, an interesting story, and bleeding-edge technology, Max Payne delivers all of them. As with any engine's first title, its potential is not totally fulfilled, but the graphical novelties outweigh any shortcomings. Fans are already setting to work on modifying their own Max Payne total conversions. We're dying to see what comes next.
9.20
When a game has been in development for an inordinate length of time, you never can tell how it will finally turn out. Oftentimes, such games end up overwrought, incomplete, or behind the times. But once in a while, the extra time and effort paid by the developers is plainly apparent in the finished product. That's the case with Max Payne. Don't worry about what it doesn't have--you'll relish this highly polished, tightly focused, graphically stunning shooter for what it is.