PC - Windows
Mass Effect Legendary Edition
Gamer Reviews
11269 Reviews
8.99
NA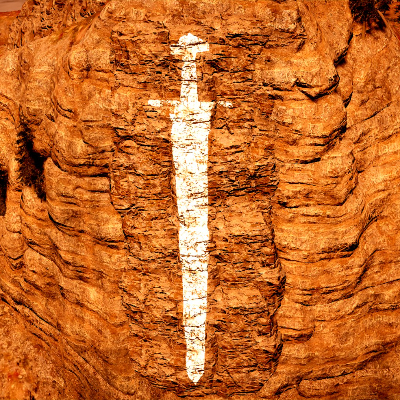 9.10
Story is Amazing, with different characters you can team with, there's this particular bug which irritates me alot, "Cant Interacts bug" which is vey annoying. Sometimes you can't interact with some stuff.
The only thing which Fixes it sometimes is restart the game, or Don't change any controls.
Story is amazing, with different choices. So far i only played Mass effect 1 legendary edition. Some quest ask you to go to 'somewhere' and i have to find the particular place. It's very annoying.
The game can last you hours and hours with achievements to be done and collectables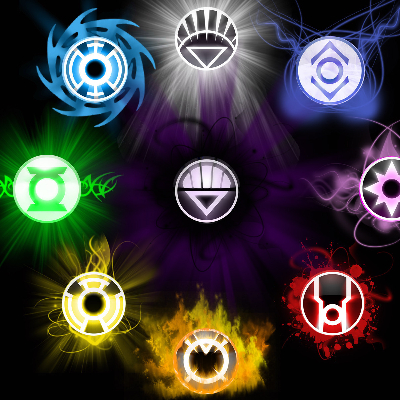 9.00
Definitely worth buying at full price if you are a fan or a newcomer to the series since most DLC from the original trilogy is included. Has improved graphics compared to the original trilogy. The combat interface for Mass Effect 1 has certainly improved and there is full controller support for PC gamers.
Aggregate Gamer Reviews
7.70
Still, ME1 is better than it used to be. It's no longer tempting to skip straight to ME2, though once you leave the Citadel you should stick to the main questline and only do side missions when your squadmates ask. And play as a woman if you want to hear a really great voice performance.
They have aged like a fine wine, featuring some of the best characters, stories, missions, and gameplay sections in any game, ever. Whether you're a newcomer or a veteran, Mass Effect: Legendary Edition is a must-have. It will reignite your love for the franchise if you're a veteran, or it will turn you into a brand new die-hard fan if you, like myself, are a newcomer.
9.00
Mass Effect Legendary Edition strikes the difficult balance of appealing to both long-time lovers of the series and people who have never played a minute of it. The changes to Mass Effect 1 make it playable in a modern game world, while visual upgrades massage the eyes and lightning-fast load screens ease the wait throughout all three titles.