PC - Windows
Mass Effect: Andromeda
Gamer Reviews
1249 Reviews
7.15
NA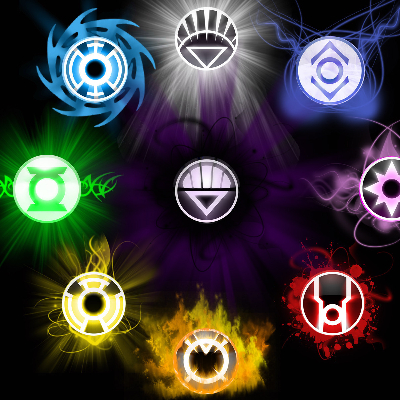 6.60
Story is amazing but they got rid of some features that made mass effect fun to play such as exploring the galaxy map. Most of the game is spent playing side quests as well as travelling long distances in the Nomad. The one thing that has remained somewhat the same is the battle system.
Aggregate Gamer Reviews
5.50
Games have to fit into our lives, and that's not always fair. Mass Effect: Andromeda might've worked a decade ago on the Xbox 360 and PlayStation 3, but it doesn't work in a world that is delivering games like Horizon: Zero Dawn, Nier: Automata, and The Legend of Zelda: Breath of the Wild. In this reality, BioWare's latest role-playing game is old, broken, and often boring.
8.00
The tale is the right mixture of occasionally-interactive cutscenes and third-person adventuring to enhance the feeling that you're starring in a big budget space movie that, despite the reams of dialogue, doesn't require you to think too hard in order to keep up.
6.00
Unfortunately, Mass Effect: Andromeda is a frustrating mess of bad design decisions, bugs, glitches, and narrative missteps. It could have been so much more, but it ends up falling flat on its face. While there are things to enjoy about it, they're few and far between -- your time is much better served replaying the original trilogy or exploring the widely available mods out there. You'll end up being much more fulfilled and feeling as though you've used your time in a productive manner.