PC - Windows
Mass Effect: Andromeda
Gamer Reviews
1244 Reviews
7.18
NA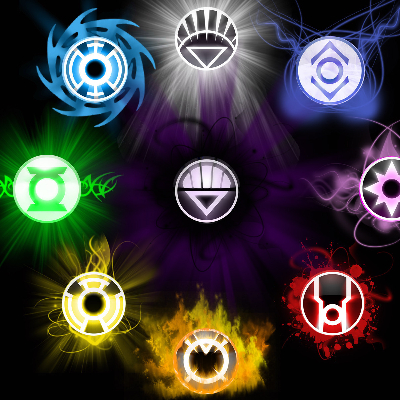 6.60
Story is amazing but they got rid of some features that made mass effect fun to play such as exploring the galaxy map. Most of the game is spent playing side quests as well as travelling long distances in the Nomad. The one thing that has remained somewhat the same is the battle system.
Aggregate Gamer Reviews
8.70
Mass Effect: Andromeda is a very solid game. BioWare had obviously taken their lessons both from original Mass Effect trilogy as well as Dragon Age series and mixed it with fair dose of experience of other AAA titles of late. It is not Inquisition in space, although the influence of it is clearly seen. The learning curve of the game is quite steep and first few hours (I would give it around 4 to 5) can be quite overwhelming as controls, interface and much smoother reaction of the character settle in, but it gets better.
8.00
The tale is the right mixture of occasionally-interactive cutscenes and third-person adventuring to enhance the feeling that you're starring in a big budget space movie that, despite the reams of dialogue, doesn't require you to think too hard in order to keep up.
5.50
Games have to fit into our lives, and that's not always fair. Mass Effect: Andromeda might've worked a decade ago on the Xbox 360 and PlayStation 3, but it doesn't work in a world that is delivering games like Horizon: Zero Dawn, Nier: Automata, and The Legend of Zelda: Breath of the Wild. In this reality, BioWare's latest role-playing game is old, broken, and often boring.