PC - Windows
Mass Effect 2
Trailer, Gameplay, & Screenshots
About this game
Summary
Two years after Commander Shepard repelled invading Reapers bent on the destruction of organic life, a mysterious new enemy has emerged. On the fringes of known space, something is silently abducting entire human colonies. Now Shepard must work with Cerberus, a ruthless organization devoted to human survival at any cost, to stop the most terrifying threat mankind has ever faced.  To even attempt this perilous mission, Shepard must assemble the galaxy's most elite team and command the most powerful ship ever built. Even then, they say it would be suicide. Commander Shepard intends to prove them wrong.
Also available on
System Requirements
Recommended
OS: Windows XP SP3 / Windows Vista SP1 / Windows 7
Processor: 2.6+ GHz Core 2 Duo Intel or equivalent AMD CPU
Memory: 2 GB RAM
Graphics: ATI Radeon HD 2900 XT, NVIDIA GeForce 8800 GT, or better recommended
DirectX®: DirectX 9.0c August 2008 (included)
Hard Drive: 15 GB
Sound: DirectX 9.0c compatible
Minimum
OS: Windows XP SP3 / Windows Vista SP1 / Windows 7
Processor: 1.8GHz Intel Core 2 Duo or equivalent AMD CPU
Memory: 1 GB RAM for Windows XP / 2 GB RAM for Windows Vista and Windows 7
Graphics: 256 MB (with Pixel Shader 3.0 support)
DirectX
Gamer Reviews
14375 Reviews
9.19
9.20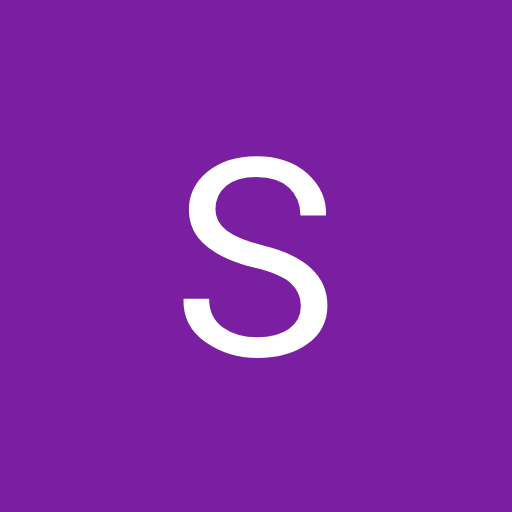 9.20
The Mass Effect game considered the best till date. It continues the story is commander Shepherd, and succeeds in reaching the fantasy emotional mysterious tone that Mass Effect world is famous for.
The game contains one of the best missions of gaming - the suicide mission.
This is a game that can be recommended to every gamer, whether they play these kinds of games or not
Aggregate Gamer Reviews
9.60
Games like Mass Effect 2 don't come around often enough. Look at any aspect and you can be sure it's great. It's incredibly personal while still retaining a sense of epic sweeping scale. The combat and mission design are outstanding. The visuals, voice acting, soundtrack, and direction are miles ahead of the competition. Perhaps most impressively, Mass Effect 2 manages to fulfill its incredible ambition while only suffering from very few technical hiccups.
9.00
Mass Effect 2's improved shooting mechanics are no-brainers; they're the expected advancements that clean up the flaws of its predecessor. But what makes this sequel so rich isn't mechanics, but vision. A nightclub lit with flames, deadly family reunions, a friend accused of the inconceivable--these are the sights and events that cast shadows in your mind and heart. A few blemishes prove that this planned trilogy still has potential for growth, but they barely diminish the game's overall impact.
9.75
From a tactical standpoint, you are no longer shoehorned into relying specifically on Shepard's class specialties. You can snipe from ridges, create biotic and firearm combos, and even use melee/shotgun-style assaults. All of these options feel great, and are balanced to create exciting battles.