PC - Windows
Marvel's Guardians of the Galaxy
Gamer Reviews
16736 Reviews
9.50
NA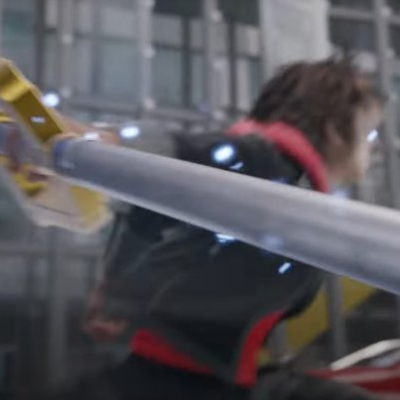 7.00
🔺 Los diálogos y la ambientación rozan la perfección. Hay una buena variedad de escenarios.
🔺 Tiene una comedia muy ligera que no se hace pesada en ningún momento y te echas unas buenas risas en muchas ocasiones.
🔺Sorprende la calidad de las animaciones faciales en los personajes principales y secundarios.
🔺El soundtrack está muy bien elegido con la temática y el lore del juego, de lo mejor de todo el conjunto.
🔻El combate es muy simple, apenas tiene profundidad y se hace repetitivo.
🔻El manejo es bastante ortopédico y se buguea fácilmente.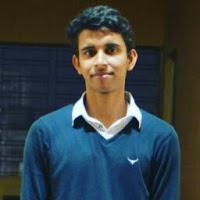 9.00
I had little to no expectation with this game after playing Marvel's Avengers since both are made by Square Enix but thanks to GamePass, I gave it a try and this game is actually good. You are the leader of a team of 5 members but you can only play as Star-Lord which is a letdown since he is just a guy with a gun and holds no other weapons. The game would have been better if you could switch characters to get all kinds of playstyle that the other characters already possess. The storyline is very linear and RPG elements of how you deal with other characters have very little impact on the endgame since the game has a single definitive ending. The game does hold some strong character and team-building moments which I loved. Overall its a great game and definitely deserved the GOTY for the Best Narrative at The Game Awards.
Aggregate Gamer Reviews
9.00
Superhero games like Marvel's Spider-Man and Batman: Arkham City, Marvel's Guardians of the Galaxy ultimately thrives because it understands why fans love the characters in the first place. The game looks fantastic, and the controls are tight, but it's the genuinely witty banter, narrative ethos, and way that all of the Guardians work together in combat that cement this as a contender for my favorite game of the year.
9.00
It also, finally, puts another truly epic superhero game on the Xbox, something Marvel fans especially have been craving. I'm not overselling it when I say this is easily my game of the year. Marvel's Guardians of the Galaxy is a triumph and a game that truly deserves to wear the famous red and white logo. It also brought a tear to my eye, make of that what you will.
8.00
Marvel's Guardians of the Galaxy nicely balances a goofy, action-filled adventure with some genuinely heartfelt story moments, and the choices you're given can add some surprising personal twists to your particular playthrough. Its combat and level design are relatively simple if still consistently entertaining, but it's the relationships and banter between its characters that keep everything fresh as they evolve.