PC - Windows
Marvel's Avengers
Gamer Reviews
17353 Reviews
7.10
NA
I don't really get the hate this game is getting. Probably because of its microtransactions and the fact that it is being grindy. But for me, from a point of view of a superhero fan, I enjoyed this game a lot. I only played the campaign mode and still trying to grind to unlock its abilities for each character. Yes, it's a bit grindy. But that's what a game is. A superhero game is. Although how I wish they added a split-screen multiplayer mode for this one. Overall, I love the characters, especially the campaign story.
VISUALS
Artistry: 12/12
Technical Merit: 7/8
SOUND DESIGN
Music: 9/12
Sound Effects & Vocals: 7/8
INTERACTION
Control & Interface: 5/8
Player Agency: 5/8
Accessibility:4/4
MECHANICS
Feedback & Fun: 9/10
Depth: 3/5
Variety: 3/5
CHARACTER
Narrative: 8/8
Heart: 5/6
Originality: 5/6

1.00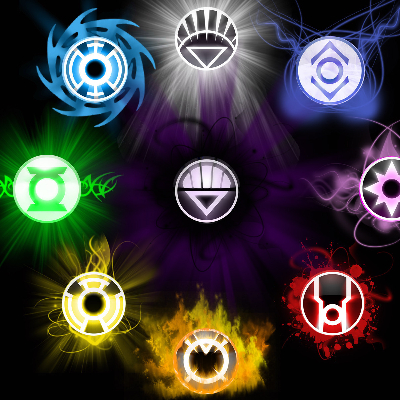 4.50
Story wise it is interesting. You can only keep a limited amount of gear with most of it being the same rank and specs. Maps are repetitive unless the mission is character specific in the main storyline. I use a GEFORCE GTX 1050Ti however I still have to run the game graphics either on medium or low so that it can run smoothly. the loading screen sometimes takes up to 15 mins or more before I can access the main menu. If you'd like alternate skins you have to completing challenges until you have the required amount of resources to unlock what you want which could take forever.
7.00
On the whole, I've enjoyed my time with Marvel's Avengers, and if Crystal Dynamics can deal with the technical issues plaguing the game, I'm looking forward to spending time mastering the combat styles of all the characters and exploring the expansions of its story the live game has set up.
7.00
Marvel's Avengers only just staggers its way to being a game worthy of Earth's Mightiest Heroes. An incredibly compelling story, rich characters, and some moments fans have always longed for only carry it so far. The competing visions for an online and single player game make for a confusing, uneven experience.
7.30
Multiplayer online games rarely, if ever, emerge from the developmental womb spit shined and bug-free. That doesn't mean that Marvel's Avengers gets a pass for releasing a multiplayer game with poor multiplayer, but it does mean that, as with most MOG's, the game will only get better. Right now, Marvel's Avengers is in its baby Hulk infancy, but it has a bright future as a World Breaker.