Gamer Reviews
20196 Reviews
5.40
NA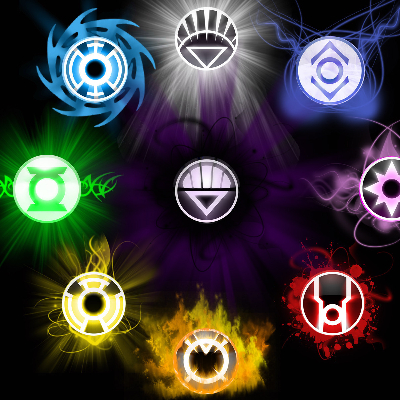 4.60
Trailer was a lot better than the actual gameplay. While you can take a completely stealthy approach, its not actually meant to be played that way. If you take the stealth approach, it just feels like something is missing, also you don't really need guns unless you're spotted. If you go in guns blazing, its a lot more trouble than its worth. Only other thing you can do are certain side missions that will raise the influence of one of the three factions that have aligned with you and whoever has the highest influence, changes the ending. Even if you run the game with a high end graphics card, it still looks like it came out sometime before 2010.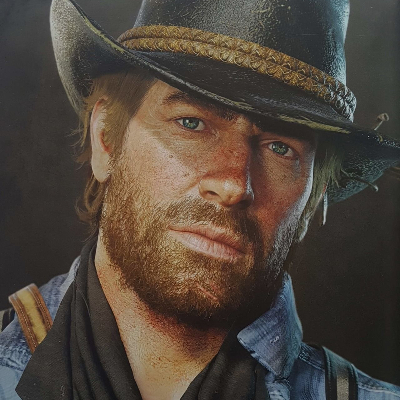 4.00
Music and cars are good but rest of them are really bad.
Aggregate Gamer Reviews
3.50
Hangar 13 tells a great story in Mafia 3, pitting Lincoln Clay against those who took his family from him. Great characters, solid dialog, and some top-notch motion capture flesh out the world. Unfortunately, the open-world nature of the game kills the story pacing with a repetitive mission loop. Mafia 3 could've been great, but it's just good.
7.00
Mafia III is a case study in why open world does not always make things better. What begins as something really tight and interesting quickly spirals away from that strong core and ultimately ends up as little more than yet another sandbox game this generation.