Gamer Reviews
20182 Reviews
5.41
NA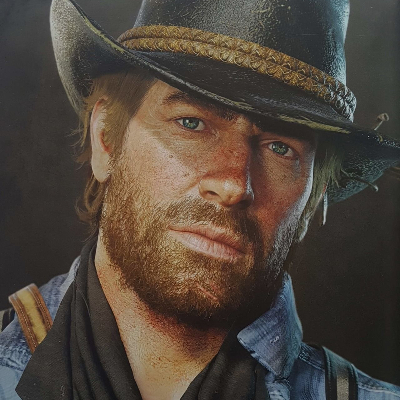 4.00
Music and cars are good but rest of them are really bad.
Aggregate Gamer Reviews
8.00
There isn't much left to say about this excellent game. In spite of the early technical bugs, if you really appreciate a good story (with multiple endings) in a well-structured open world, then Mafia 3 is a game you will enjoy from beginning to the end.
7.50
Mafia 3's strong characters and confident storytelling kept me engaged, even if the gameplay rarely delivered anything but bog-standard and repetitive open-world action. That's a bummer, because Lincoln is an incredible protagonist and New Bordeaux is a fantastic setting thematically, and it would've been great to see them put to better use.
4.00
Someday, maybe, the Mafia series will find its footing. It will stand tall, secure in its own skin. Until that day, Mafia III will sit at the back of the bus, waiting for something braver to defy convention.