Trailer, Gameplay, & Screenshots
About this game
Summary
The Lich has thrown the world into a timeless loop and plunged its inhabitants into never ending chaos. Wield an expanding deck of mystical cards to place enemies, buildings, and terrain along each unique expedition loop for the brave hero.
Gamer Reviews
15116 Reviews
9.39
NA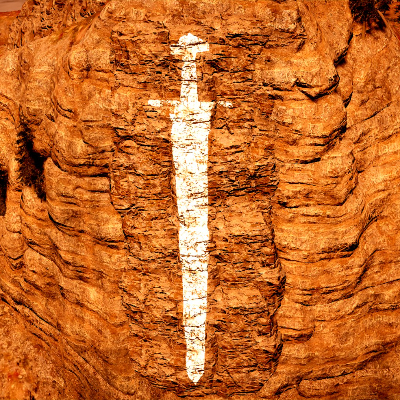 8.50
It's so Addictive with lots of things to Unlock and build, It's so different from Other rogue like which i love so much. Everytime you go on a expedition,you go around loops of the same area over an over again.
There's different Classes in the Game.Bosses are cool, every time i die i just want to play more and more,It's worth trying. It's worth the $14.99 On Steam.
It would probably go to Consoles Soon, But It was never Mentioned. So the only thing we can do is Hope.
Aggregate Gamer Reviews
8.50
Loop Hero is a creative and clever little game that should be on your radar if you enjoy strategy, RPGs, deckbuilders, roguelikes, or all of the above. While its novelty begins to wither the further you get away from your opening hours, the journey is worthwhile and engaging.
All of these aspects are why I love Loop Hero. There is so much to unlock and it's all meaningful things that will change how each expedition plays out. That "carrot on a stick" roguelike gameplay is done perfectly here, paired with the D&D type tabletop gameplay.
8.00
Don't let Loop Hero's simple appearance fool you; a dense and addictive game, unlike anything else you've played, lurks under its retro veneer, waiting to get its claws into you. And once you've fallen into the loop, it'll be hard to get back out again.