Gamer Reviews
24392 Reviews
9.00
NA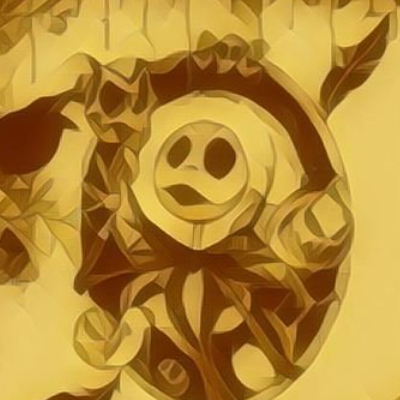 8.50
It's so Addictive with lots of things to Unlock and build, It's so different from Other rogue like which i love so much. Everytime you go on a expedition,you go around loops of the same area over an over again.
There's different Classes in the Game.Bosses are cool, every time i die i just want to play more and more,It's worth trying. It's worth the $14.99 On Steam.
It would probably go to Consoles Soon, But It was never Mentioned. So the only thing we can do is Hope.
Aggregate Gamer Reviews
7.00
Loop Hero can feel somewhat grindy with the ever important material drops and the lack of engagement in gameplay may detract some. Overall though, Loop Hero is great for quick pick up and play sessions and some engaging card based strategy.
8.80
Overall, I had a great time with Loop Hero. I just wish I'd been able to unlock the Necromancer class sooner. Smashing my enemies with an army of summoned skeletons is amazing.
9.00
Loop Hero combines idle game's passiveness with the mechanical depth of a fantasy RPG. The result is a deeply absorbing and rewarding game.