Gamer Reviews
26258 Reviews
8.80
NA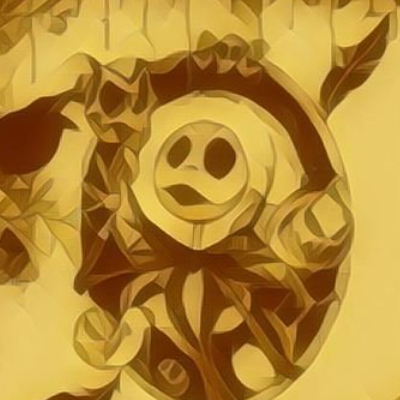 8.50
It's so Addictive with lots of things to Unlock and build, It's so different from Other rogue like which i love so much. Everytime you go on a expedition,you go around loops of the same area over an over again.
There's different Classes in the Game.Bosses are cool, every time i die i just want to play more and more,It's worth trying. It's worth the $14.99 On Steam.
It would probably go to Consoles Soon, But It was never Mentioned. So the only thing we can do is Hope.
Aggregate Gamer Reviews
8.50
Loop Hero is a creative and clever little game that should be on your radar if you enjoy strategy, RPGs, deckbuilders, roguelikes, or all of the above. While its novelty begins to wither the further you get away from your opening hours, the journey is worthwhile and engaging.
8.30
The spirit of early-'90s fantasy games, cleverly revived in an original and digestible form.
9.00
Thought it seems simplistic at first, it doesn't take long to see the true depth of Loop Hero. Thanks to its very approachable design and killer gameplay hook, this is the kind of addicting and engrossing experience that can steal whole weeks from your life. Just don't say we didn't warn you!