PC - Windows
Little Nightmares II
Gamer Reviews
16438 Reviews
9.19
NA
It was such an amazing thing to think that a side-scrolling game will turn into adorable gameplay. The game itself will give you the chills and thrills you are somewhat looking for a horror game. It was a unique experience and a memorable game overall. I got hooked up with Little Nightmares lore after playing this. Will surely play any games related after this.
VISUALS
Artistry: 12/12
Technical Merit: 7/8
SOUND DESIGN
Music: 11/12
Sound Effects & Vocals: 7/8
INTERACTION
Control & Interface: 6/8
Player Agency: 6/8
Accessibility: 4/4
MECHANICS
Feedback & Fun: 8/10
Depth: 3/5
Variety: 4/5
CHARACTER
Narrative: 7/8
Heart: 6/6
Originality: 6/6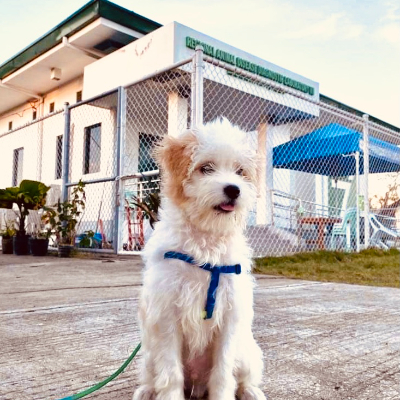 8.00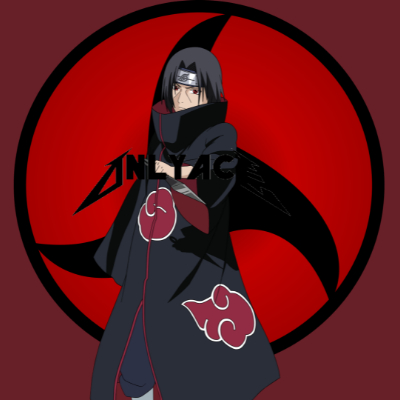 8.60
Great prequal to the first game but I dont really think it is what people where looking for in a prequel.
Aggregate Gamer Reviews
7.60
Little Nightmares 2 gets most things right, from the unsettling atmosphere and brilliant character design to the fascinating puzzles, but the combat is a swing and a (very slow) miss. It's a game which pulls you into the shadows, knowing how to get scares without slapstick horror.
8.00
Despite a couple of hurdles, Little Nightmares II remains true to the eerie, terrifying foundation built by its predecessor. It can't completely avoid comparison, but its expanded world and NPC co-op features are well implemented and make the journey worth taking.
7.50
Little Nightmares 2 succeeds in building on the foundation that the original game laid out. The folks at Tarsier Studios have expanded on the story and lore with new characters and settings, added gameplay mechanics that don't overcomplicate the action or bloat the pacing, and proven themselves worryingly imaginative when it comes to thinking up dastardly denizens of a perfectly grim world.