PC - Windows
Little Nightmares II
Gamer Reviews
7042 Reviews
9.48
NA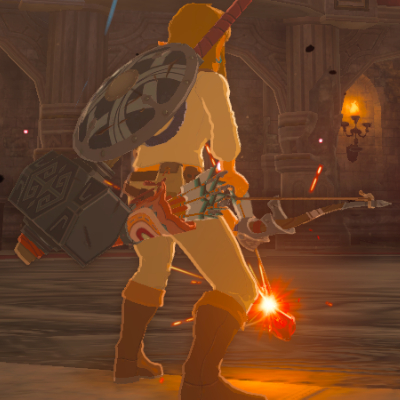 8.60
Great prequal to the first game but I dont really think it is what people where looking for in a prequel.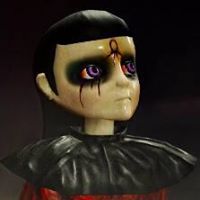 8.00
Aggregate Gamer Reviews
7.00
Little Nightmares II is a delightfully spooky foray into a horrifyingly gorgeous world. It's also a bit too long, occasionally frustrating and, in one key moment, inaccessible for players who are deaf or hard-of-hearing. But, overall, it represents a successful follow-up from Tarsier.
8.60
While its core physics-based platformer gameplay hasn't seen many radical changes, the setting, storytelling, and world-building alone make it worth experiencing. If you're a fan of the first entry or the likes of Limbo or Inside, LM2 is well worth the adventure … if you dare.
It had my attention from start to finish and was perfect through and through. The atmosphere, story surprises, and tense moments kept me up playing way too late on a work night and I don't regret a moment of it. If Tarsier continues to create Little Nightmares content, I will buy it every time.