PC - Windows
Life is Strange
This is an episodic game. You will need to get the base game and all succeeding episodes to experience it as designed.
Trailer, Gameplay, & Screenshots
About this game
Developer: Dontnod Entertainment
Summary
Life Is Strange is a five part episodic game that sets out to revolutionise story based choice and consequence games by allowing the player to rewind time and affect the past, present and future.
System Requirements
Recommended
OS: Windows 7

Processor: Dual Core 3.0GHz or equivalent

Memory: 2 GB RAM

Graphics: ATI or NVidia card w/ 1024 MB RAM (NVIDIA GeForce GTX 260 or ATI HD 4890)

DirectX: Version 9.0

Storage: 14 GB available space
Minimum
OS: Windows Vista

Processor: Dual Core 2.0GHz or equivalent

Memory: 2 GB RAM

Graphics: ATI or NVidia card w/ 512 MB RAM (not recommended for Intel HD Graphics cards)

DirectX: Version 9.0

Storage: 5 GB available space
NA
I rarely play games with Narrative concepts like this. Upon searching the internet with the games with an amazing stories. Life is strange keeps on popping off the charts. I suddenly gave this a try. Honestly, at first, It's a cringe game for me due to the way how the game was designed and their bad voice acting. However, after finishing the first episode, my impression of this game changed, and played this in a different way as if my life really depends on it. I learned how to value the impacts of each choice. I can really say that this game indeed has one of the most amazing storylines ever. Max and Chloe's journey are so unique. It was fun yet it was too depressing as well. I chose the ending where I got to save Chloe and it turned out that majority of people who played it also did the same. What I really like about this game aside from its story is the soundtrack. Damn! Every scene will hit you right in the feels! kudos to those music arrangers and composers of this game.
VISUALS
Artistry: 7/12
Technical Merit: 5/8
SOUND DESIGN
Music: 12/12
Sound Effects & Vocals: 6/8
INTERACTION
Control & Interface: 6/8
Player Agency: 6/8
Accessibility: 3/4
MECHANICS
Feedback & Fun: 7/10
Depth: 3/5
Variety: 3/5
CHARACTER
Narrative: 8/8
Heart: 4/6
Originality: 6/6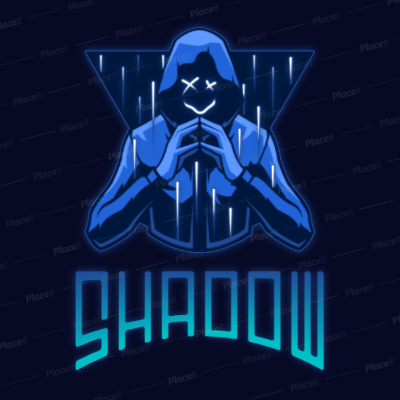 9.00
I have never played this type of game in which you have to choose choices and it feels more like a movie than a game. But I must say, life is strange is a must play title. I enjoyed every bit of it and got glued to its story. It is kind of your favourite web series that you watch on Netflix but the thing here is, you can control the story and its protagonist. My perception is changed and I'm looking forward to play all AAA titles that come under this type of genre. I definitely recommend this game!

7.30
nice game. i was first as a teenage girl so my decisions and Max's was hard to be the same, but game was pretty well made. music and atmosphere and everything was so good.
btw i saved chloe
9.00
Life Is Strange is an impressive mixture of great writing, great voice acting, and interactive storytelling that'll pull on your heart strings like it's going out of style.
7.70
Life Is Strange feels like it should be quirky, or arch, or featuring a cameo appearance by Greta Gerwig. Instead, it's unfocused but earnest. It's a brilliant attempt at progressing and improving Telltale's familiar style, even as it's not, in and of itself, brilliant. I could nitpick multiple problems with the plot and pacing, but Life Is Strange nonetheless remains one of my favourite games of the year.
8.00
Como esperaríamos en un point and click, casi todo el valor de Life is Strange reside en la narrativa. Hay un par de momentos en los que el gameplay destaca, pero termina aplastado por la intensidad de la historia y el desarrollo de los personajes; para disfrutar la experiencia es necesario jugar el título completo porque va de menos a más.