PC - Windows, Mac
Len's Island
Early Access
This game is still in the early stages of development and will continue to be updated with the involvement of the community.
Trailer, Gameplay, & Screenshots
Buy now
Steam
About this game
Summary
Build, fight, farm and explore. Experience your own path. Whether it's building the home of your dreams, tending to your crops and watching the sun go down; or explore the mysteries of the Island and the darkness underneath, but you may want to take a sword with you.
System Requirements
Recommended
OS: Windows 7 or higher (64-bit)
Processor: 2.4 Ghz Dual Core CPU
Memory: 8 GB RAM
Graphics: 2GB Dedicated Memory
Storage: 4 GB available space
NA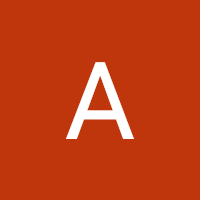 7.20
Len's Island is an endurance-creating title that places the player in charge of an adjustable person who should investigate the dim privileged insights of a secretive Island. The game is in a genuinely interesting state that offers a touch of tranquil rapture and challenge. The most awesome aspects of Len's Island were the creating and base structure, however, players may feel dismissed from the game's absence of clarification.
Len's Island right away brings back recollections of comparable games like Stardew Valley and Harvest Moon. This commonality is extremely apparent from the game prison highlights, and of foes and insider facts to battle and uncover. Players will likewise track down a lot of investigation inside Len's Island, as they should search out all focal points for themselves. Read More
Aggregate Gamer Reviews