PC - Windows, Mac, Linux
Left 4 Dead 2
Trailer, Gameplay, & Screenshots
About this game
Developer: Valve Corporation
Summary
Set in the zombie apocalypse, Left 4 Dead 2 (L4D2) is the highly anticipated sequel to the award-winning Left 4 Dead, the #1 co-op game of 2008.

This co-operative action horror FPS takes you and your friends through the cities, swamps and cemeteries of the Deep South, from Savannah to New Orleans across five expansive campaigns.
You'll play as one of four new survivors armed with a wide and devastating array of classic and upgraded weapons. In addition to firearms, you'll also get a chance to take out some aggression on infected with a variety of carnage-creating melee weapons, from chainsaws to axes and even the deadly frying pan.
System Requirements
Recommended
OS: Windows® 7 32/64-bit / Vista 32/64 / XP

Processor: Intel core 2 duo 2.4GHz

Memory: 2 GB RAM

Graphics: Video Card Shader model 3.0. NVidia 7600, ATI X1600 or better

DirectX: Version 9.0c

Storage: 13 GB available space

Sound Card: DirectX 9.0c compatible sound card
Minimum
OS: Windows® 7 32/64-bit / Vista 32/64 / XP

Processor: Pentium 4 3.0GHz

Memory: 2 GB RAM

Graphics: Video card with 128 MB, Shader model 2.0. ATI X800, NVidia 6600 or better

DirectX: Version 9.0c

Storage: 13 GB available space

Sound Card: DirectX 9.0c compatible sound card
Other Games of the Series
Gamer Reviews
282930 Reviews
9.68
NA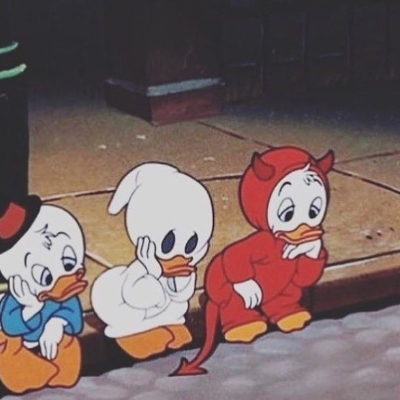 7.50
Fun and chaotic game! HAHAH Loud voices here & there, screams everywhere, your body literally also moved as you stay away from the zombies. LOL. This is definitely a game for friends and solo too. It's a FPS game with so many settings to play and weapons to use to kill the hordes of zombies. You need to find a safe place to hide to be in the next level and I don't know when will it end, unless you die and all your teammates didn't survive then you'll have to start again. And I haven't played this game for more than 10 hrs though, I barely know how to shoot the zombies, but be careful you might shoot one of your teammates. Which I basically did, unintentionally. :D And playing this game makes me dizzy, it made me vomit and that's not cool. Again, all in all, it was FUN and CHAOTIC!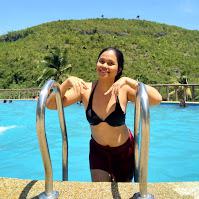 9.20
I finally able to play a zombie shooting game. As for this game, Left 4 dead 2, I love the graphics, replayability, the visuals and the voice over. During my interaction in this game, I was able to gain friends on Steam online and was able to play with them through Campaign and Survival Mode. Survival was the hardest type of mode I played, especially playing RocketDude. I am having a hard time playing these. Gosh, I wasn't able to blink my eyes for 1 minute and my hands are already tired when I played. Even my voice is struggling. HAHA. Zombies are sometimes annoying because they try to kill you so badly. The big bosses like Spitter, Hunter and Witch, they really do a great damage. So be aware and shot them while you have bullets. Don't you ever let them touch you. So, Left 4 Dead 2 gives a lot of great things to experience.
Overall, this game is truly awesome. It's very convenient to play in this platform and you have to be aware of its upgrade so that you could always connect to the Steam cloud. If not, you can't be able to play with your friends on Steam. Just play and do what you've got. Fighting!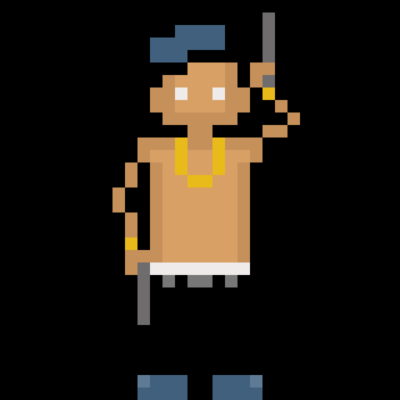 9.00
Zombies are on the move again. Survival instinct is at its peak as zombie swarms to the 4 poor human. As I become one them, I became a killer machine for these Green Flu infected zombies.
The Tanker maybe the toughest, the Spitter maybe the scariest, the Hunter maybe the agile one, but the Witch almost has it all. I played the first Left 4 Dead but I still don't want to help a crying lady. The main goal is just to survive, but this heart pumping game still raise my beats up to roof. You can even summon hundreds of different type of zombies for more challenge. The Bridge, the last episode and the hardest one, 4 character survival is very difficult. It took us more tries just for all of us to ride the military helicopter.
Playing for a 4 man team is still more fun than playing with bots. Teamwork is a must. No one should be left behind.
9.00
Make no mistake, this is an excellent sequel that does much to build upon the foundations of the first game; however, if there is to be a third entry in the franchise - and I've no doubt that there will be - then Valve will have to go further with its changes. But hey, that's something to deal with in the future. For now, we have Left 4 Dead 2 - a top-quality shooter with oodles of style. And for that, we should be truly grateful.
9.00
Whether or not Left 4 Dead 2 is for you really depends on your level of exposure and affinity for the style of hardcore team-focused gameplay Valve is offering here. If you're still interested in the gameplay, then you're going to enjoy every aspect of the sequel since it's improved in all areas, from available game modes to strength of character and personality to replayability and its visual style. After playing, you'll find it impossible to go back to the first game.
8.00
Anyone who's complaining about this sequel being an overpriced expansion might as well hang it up; there is simply far more content by volume in this package than in the original. The core of Left 4 Dead may have lost some of its newness in the last 12 months, but the wealth of additions in this sequel ought to keep you blasting zombies and munching on brains for a good long while.