PC - Windows, Mac
Left 4 Dead
Trailer, Gameplay, & Screenshots
About this game
Summary
A new and highly virulent strain of the rabies virus emerges and spreads through the human population with frightening speed. The pandemic's victims become grotesquely disfigured widely violent psychopaths, attacking the uninfected on sight. As one of the "lucky" few apparently immune to the sickness, you, unfortunately, are also trapped in a city crawling with thousands of the bloodthirsty Infected. Alone, you're dead. But together with a handful of fellow survivors, you might just fight your way to safety.
System Requirements
Recommended
OS: Windows® 7 32/64-bit / Vista 32/64 / XP

Processor: Intel core 2 duo 2.4GHz

Memory: 1 GB

Graphics: Shader model 3.0, NVidia 7600, ATI X1600 or better
Minimum
OS: Windows® 7 32/64-bit / Vista 32/64 / XP

Processor: Pentium 4 3.0GHz

Memory: 1 GB

Graphics: 128 MB, Shader model 2.0, ATI 9600, NVidia 6600 or better

Hard Drive: At least 7.5 GB of free space

Sound Card: DirectX 9.0c compatible sound card
Other Games of the Series
Gamer Reviews
24945 Reviews
9.37
NA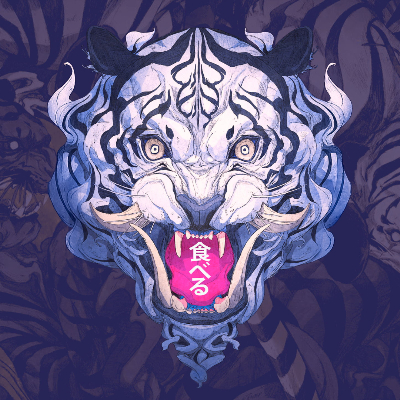 8.10
Pretty good graphics for an old game! Much more fun to play with friends!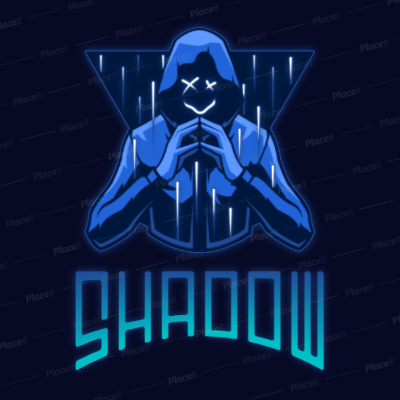 7.20
Nice game for playing with your cheap online. Its gets very cheap during sales on steam. Be sure you buy this and its second part!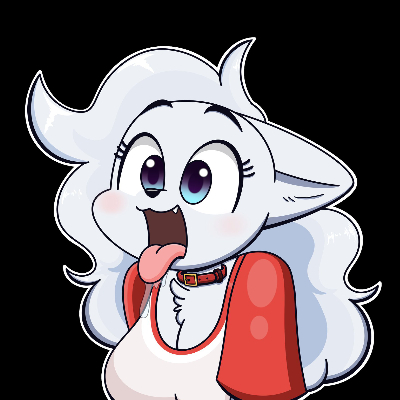 9.60
i played for 30 days and i watched FranDaMan 1 it was so funny.
Aggregate Gamer Reviews
8.50
Between play sessions, you may find yourself craving more maps, but once you're in the game, you'll be so consumed by your quest to survive that you'll likely be grateful for your knowledge of the terrain. It's a tricky proposition for a game to serve up such seemingly meager variety, but Left 4 Dead does so with panache, and gamers will likely be enjoying this recipe for a long time.
8.60
Left 4 Dead is a fun game while it lasts, but that's not long. There's not much nuance to the combat or weapons, but the realistic enemy behavior gives it a sense of unpredictability. The AI director is mostly successful at scaling the difficulty to the skill of the player, and this is one coop game that actually forces you to cooperate. Some will find it refreshingly straightforward, others will find it repetitive, but everyone will have at least a few hours of fun just trying to survive.
9.00
As it stands, Left 4 Dead just happens to be a must-have game with a versus mode cherry on top. The cherry's a little bit sour, sure, and it's still got the pit in it, and it's been cut in half, and sometimes you can't connect with the cherry because you're not allowed to actually pick the cherry yourself but have to instead rely on a half-blind chef who rummages around in a bucket full of week-old cherries before handing you a random one, but hey -- it's still a cherry, and it's on top of an orgasmically awesome sundae.