NA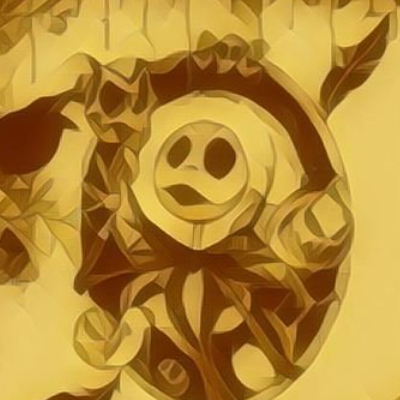 6.00
After seeing the game trailer, I wanted to see more, so I watched IGN's review. He said that the choices in this game doesn't matter, and they'll lead to the same respond. After hearing that, I lost interest in trying. But I still tried.
The game is broken up to 6 chapters, 3 Characters with different story to tell. It's all about magic and sci-fi.
1. First Character: Meena. Her Story starts with her having a family. A husband and a boy. She has been cheating on her husband with someone Else, then she uses her job as an excuse. Her job is about time travel and portals, trying to find the boss's old friend.
2 . Second character: John. His story begins with his family, a single father with a daughter. Collecting posts from his mailbox, but posts are always mixed-up, when someone with similar name as him. Called Jack, John hates jack at the beginning. After an incident, they swapped body. Freaking out they have to think what is next.
3. Third character:Donna, it's her and her friends hanging out, when they saw a suspicious dude hanging out with different people and bring them to his house, but they never come out. They decided to follow him. What they saw was magic, something they have never seen before. After making a sound and attracting the 'suspicious' person's attention. They decided to run away, but someone tripped and fall, the suspicious person nearly killing her, and decided to kidnap the suspicious person.
All these stories are amazing, it only takes about 6 hours to complete. Choices mostly matters before the ending. There are 2 endings you can choose: Bad or Good.
I hate the camera point of view, it's really annoying and doesn't tell me where to go, you'll have to get used to it for the rest of the game. A few times when the game puts you in first person mode.
I wouldn't recommend kids to play this as there's a lot of dirty pervert jokes and there's sex, but no nudity.
Unravel these stories, They give you lots of achievement points. Like 600 plus just for finishing the game,
WORTH TRYING, IT'S ON GAMEPASS.
Aggregate Gamer Reviews
8.00
Last Stop takes a lot of risks, and for the most part, it succeeds. It's a game about interconnectivity in a modern world, but a few flaws keep it from rising to the heights it wants to.
7.00
It can still be a fun ride with a lot of enjoyable twists and turns, and could be recommended for fans of narrative-focused games, but it could have benefited from more depth. Last Stop is a good, straight shot of a subway ride that gets you to your destination, but don't expect much beyond that.
8.00
Last Stop feels like a more palatable follow-up to Variable State's ponderous premiere, but one that is made without sacrificing all of the burgeoningly signature weirdness of the small team.