PC - Windows
L.A. Noire: The Complete Edition
NA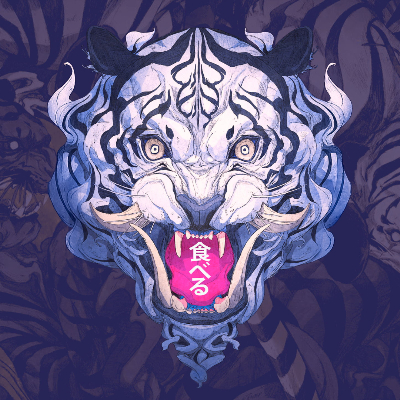 8.00
Good game! You have to use your head for this type of game especially when reading your suspects' faces! (Be careful when purchasing, sometimes the one's on Steam don't work anymore and aren't being fixed by Rockstar Games)
Aggregate Gamer Reviews
8.50
Noticeably repetitive gameplay moments aside, L.A. Noire offers a different and delightful take on the open-world formula that Rockstar's refined over the years. You can explore the world if you want, but I love how focused the story is, that you can simply go from point to point and rocket your way through the cases.
9.00
L.A. Noire is a unique game with a terrific sense of period atmosphere, absorbing investigation mechanics, and a haunting tale with plenty of moments that would be right at home in a classic film noir. Those smoky nights spent listening to jazz at the Blue Room, and the price you paid for them, will stay with you long after you've retired your badge and gun.
9.00
Rockstar Leeds has done a great job bringing Team Bondi's L.A. Noire to the PC, which is a thoroughly interesting and at times quite addictive crime thriller. It's easy to get wrapped up in a case and wanting to uncover what really happened; sifting through the false smiles of NPCs and rubbing their nose in our superior detective work. Cole Phelps feels at home on the desktop and I didn't experience any problems or hiccups along the way.