PC - Windows
Knockout City
Gamer Reviews
3718 Reviews
8.99
NA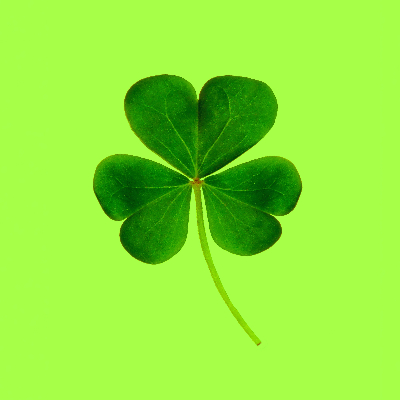 8.10
satisfying pvp dodgeball experience with no P2W, good control. The game needs some improvement like being able to choose server, or text chat.
Aggregate Gamer Reviews
8.00
Overall, despite the issues it has, Knockout City has lots of potential with proper updates for many gamers and can reach great popularity as well. I highly recommend this new game for all gamers who are trying to look for something that will change make their heart beat faster than expected and who are trying to test or challenge themselves in competitions.
8.00
If it wasn't for its awful art style and attitude that screams "look how rad we are fellow teens!" then I'd probably like it a whole lot more. But as long as it adds more content, I can see this gaining an audience with players who are really into over-the-top sports games like Rocket League.
8.50
Knockout City is highly addictive, fast-paced, organized multiplayer chaos that sometimes makes you feel like the best of the arena and, in other times, wondering why you can be so bad after playing games for so long. But in the long run, it's the most coordinated and coffee-fueled crew that wins. That is unless you're soloing another player.