PC - Windows
Kena: Bridge of Spirits
NA
This game feels like watching a Dinsey film while playing it. One of the masterpieces for the year 2021. The gameplay is really challenging and wise. Reminds me of some Dark Souls Concept gameplay. It gave me enough challenge to maintain my sanity, to be honest. Kidding aside, this game actually created memory in my soul. This is the only game I played during the time I am recovering from my illness. I played this for hours and never got tired of it. I loved it too much. The graphics are too awesome. It really shines on the new consoles given its hardware capabilities. The story is great as well. Though the only thing I hated about this game is the fact that it didn't really focus much on the character backstory but rather threw us directly to the world itself. How I wish we could've explored more on the story of Kena alone.
VISUALS
Artistry: 12/12
Technical Merit: 8/8
SOUND DESIGN
Music: 12/12
Sound Effects & Vocals: 8/8
INTERACTION
Control & Interface: 8/8
Player Agency: 6/8
Accessibility: 3/4
MECHANICS
Feedback & Fun: 8/10
Depth: 5/5
Variety: 5/5
CHARACTER
Narrative: 6/8
Heart: 3/6
Originality: 6/6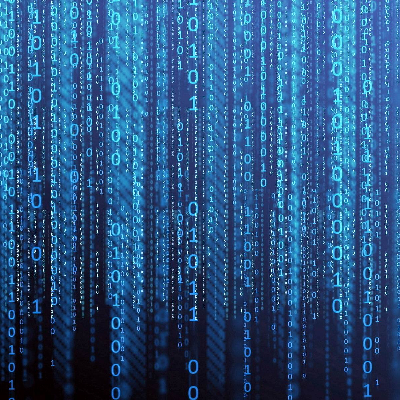 8.80
Animation Film qualty <3 I like it good story easy gameplay middle level puzzles thats enough for play this game.
Aggregate Gamer Reviews
9.50
And when each of those parts are this good, this lovingly crafted, this polished, it's incredibly difficult to ignore. Ember Lab have created something truly special. This is a gem. Kena: Bridge of Spirits is the best game I've played all year. And you should play it.
6.50
It's enjoyable enough to play that its characters and environments—sun-kissed forests, moody caves, a snowy mountain—aren't wasted, even if they aren't used to the fullest. I enjoyed exploring them all, despite having to fiddle with the settings to get performance I was happy with.
8.00
Kena: Bridge of Spirits is gorgeous and extremely well made, but there's less heart here than I was expecting. It's still a worthy adventure with great controls and lots to see and do, though.