PC - Windows
Kena: Bridge of Spirits
NA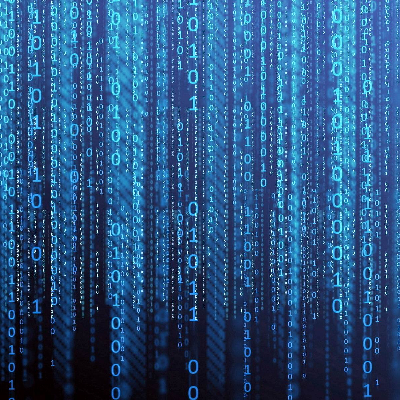 8.80
Animation Film qualty <3 I like it good story easy gameplay middle level puzzles thats enough for play this game.
Aggregate Gamer Reviews
9.50
And when each of those parts are this good, this lovingly crafted, this polished, it's incredibly difficult to ignore. Ember Lab have created something truly special. This is a gem. Kena: Bridge of Spirits is the best game I've played all year. And you should play it.
9.00
From the very first moment till the very end of your journey, Kena: Bridge of Spirits is a heart-warming experience and a real pleasure between the visuals, puzzles and combat. Atmospheric music, beautiful lively graphics, believable heroes and cute little Rots - each little element is woven into the amazing whole that is the gaming experience provided by Kena.
8.00
While we might have to arguably wait for future games to unlock the series' true potential, Kena: Bridge of Spirits is still a great first outing for Ember Lab. If the breathtaking visuals don't suck you in, then there's the satisfying and challenging combat as well, or the wide world to explore. Or maybe you just want to find all the teeny hats for the Rot in order to make them as ridiculously adorable as possible. Whatever the case, there's going to be something satisfying for everyone here in Kena's debut.