Trailer, Gameplay, & Screenshots
Buy now
About this game
Summary
Slice through time to take back what\'s rightfully yours in a neo-noir, instant-death action platformer.
System Requirements
Minimum
OS: Windows 7 and above
Processor: 1.2 ghz
Memory: 4 GB RAM
Graphics: 512 mb video memory
DirectX: Version 10
Storage: 200 MB available space
Gamer Reviews
26501 Reviews
9.78
NA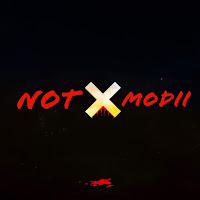 9.50
Narrative:9
Thought Provoking/Theme:8
Sound Design: 5
Gameplay: 5
Engaging And Flow:10
Unpredictability:9
Fun:10
Art:9
Uniqueness:10
Quality:10
Forgettability:10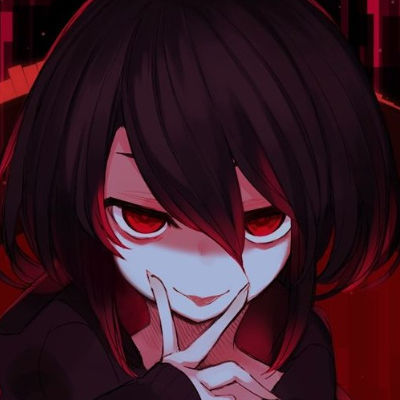 9.00
I really really love the atmosphere, music, and gameplay. highly recommended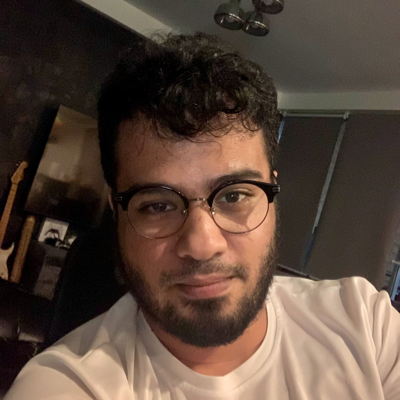 9.30
This action-platformer was a blast! Akiisoft made an impressive game and it was coded by ONE guy! The combat is a satisfying bullet-dodging, blood-splattering masterpiece which demands player focus and patience. That paired with synthwave soundtracks, neo-noir themed pixel art and a complex but interesting story which teases for a possible sequel(?) makes for a definitely worthwhile experience. Highly recommended for all action game fans. One of the best games in its genre.
Yes, that should work.
9.00
Be the ultimate badass and kill your enemies in slow-motion. There are a lot of games that try to be like Hotline Miami, moving from area-to-area murdering with sheer ruthlessness, but few games match the execution and style like Katana Zero. Great pixel art, a wonderful use of color, and fantastic synthwave soundtrack. From start to finish, it's a fever dream worth having.
8.00
Overall, Katana Zero is an inspired effort. Askiisoft could have easily relied on the action formula alone, called it a day, and it would have been a solid indie release. However, Katana Zero dares to go bolder, with a story that takes more than one left turn, and an innovative dialogue system that can paint both the story and the main character in a different light. No matter how you opt to play this game, Katana Zero is one of the best Hotline Miami homages I've seen yet.
Katana ZERO is pixelated samurai bliss, delivering one of the most impressively polished narrative and gameplay experiences of the year.