Trailer, Gameplay, & Screenshots
Buy now
About this game
Developer: Avalanche Studios
Summary
The Mediterranean republic of Medici is suffering under the brutal control of General Di Ravello, a dictator with an insatiable appetite for power. Enter Rico Rodriguez, a man on a mission to destroy the General's hold on power by any means necessary. With over 400 square miles of complete freedom from sky to seabed and a huge arsenal of weaponry, gadgets and vehicles, prepare to unleash chaos in the most creative and explosive ways you can imagine.
Also available on
System Requirements
Recommended
OS: Vista SP2 / Windows 7.1 SP1 / Windows 8.1 (64-bit Operating System Required)

Processor: Intel Core i7-3770, 3.4 GHz / AMD FX-8350, 4.0 GHz

Memory: 8 GB RAM

Graphics: NVIDIA GeForce GTX 780 (3GB) / AMD R9 290 (4GB)

Storage: 54 GB available space
Minimum
OS: Vista SP2 / Windows 7.1 SP1 / Windows 8.1 (64-bit Operating System Required)

Processor: Intel Core i5-2500k, 3.3GHz / AMD Phenom II X6 1075T 3GHz

Memory: 8 GB RAM

Graphics: NVIDIA GeForce GTX 670 (2GB) / AMD Radeon HD 7870 (2GB)

Storage: 54 GB available space
Other Games of the Series
Gamer Reviews
61715 Reviews
7.90
NA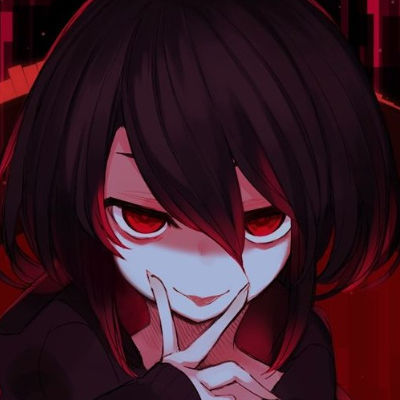 8.20
this game is about destroying everything.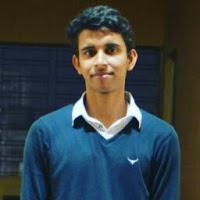 9.00
The game redefines its graphics with the same blowing stuff-up storyline. This time they have added a wingsuit which makes travelling around the massive open world so much easier and just when you thought what more can you destroy that was not in the previous games, well now you can destroy bridges as well and the destruction looks so amazing. The explosions look very real and better than the last two games. The game has too much grinding which becomes very tedious once you are stuck finding a microphone hidden somewhere in the city to be able to liberate it or a cop stuck behind a wall which is frustrating since you need to take all of them down to liberate the town. Some military camps have special requirements to liberate them which makes it fun otherwise liberating cities is awfully boring.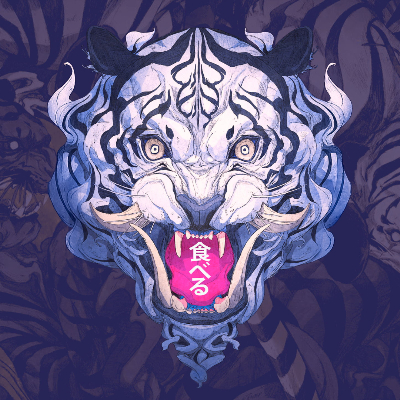 9.00
Actually a fun game if you're not the follow the rules type kinda person. I recommend it but do not buy it at full price if you're unsure about the gameplay (It is pretty short)!
6.50
Just Cause 3 is okay. It's far from great, but it's not bad either. It's just a decent waste of time. You can expect to mine at least twenty hours from it, with far more on top if you get really into it. Personally, I feel there are far better ways to waste your time, but there are far worse too.
8.00
The enjoyment players get from Just Cause 3 will come from exactly how they approach the game. Those looking to fly around and blow up just about everything in sight will be elated with one of the most fluid movement systems in any game and the gorgeous explosion visuals that really pack a punch. As bizarre as it sounds though, blowing everything sky high can start to feel tedious after a while without proper motivation.
8.50
In the end, Just Cause 3 is hellish amounts of fun, and you'll get the hours out of the game with all that there is to do. It's mostly a graphically upgraded retread, but there are some special elements in here. The creative use of the tether allow fantastic moments to naturally happen. With the technical problems out there, it's something you need to keep in mind when thinking about making a purchase. Just Cause 3 has a flawed and repetitive nature that can be frustrating at times, but I enjoyed the thirty-plus hours I spent with it.