Trailer, Gameplay, & Screenshots
Buy now
About this game
Developer: Avalanche Studios
Summary
Rico returns to action in the sequel to Avalanche Studios' gargantuan action game. Just Cause 2 stars Rico Rodriquez, back to wreak havoc once again, this time with a new destination -- the huge playground of the South East Asian islands of Panau. The sequel features more stunts, vehicles and weapons than ever before and an incredible overhauled grappling hook system. Panau itself is an incredibly detailed and vast 1000 sq km game world of different climates and ultra-realistic weather effects.
Also available on
System Requirements
Recommended
OS: Microsoft Windows Vista SP1 or Windows 7

Processor: Intel Core® 2 Duo 2.6 GHz or AMD Phenom X3 2.4GHz or equivalen

Memory: 3GB system Memory

Hard Drive:

Graphics: DX10 compatible graphics card with 512 MB of memory
(Nvidia GeForce GTS 250 series/ ATI Radeon HD 5750 series)

Sound: 100% DirectX 10 compatible Dolby Digital 5.1 sound card

DirectX®: Microsoft DirectX 10.1

Minimum
OS: Microsoft Windows Vista (Windows XP is unsupported)

Processor: Dual-core CPU with SSE3 (Athlon 64 X2 4200 / Pentium D 3GHz)

Memory: 2GB System Memory

Hard Drive: 10GB of free drive space

Graphics: DX10 compatible graphics card with 256 MB of memory
(Nvidia GeForce 8800 series/ ATI Radeon HD 2600 Pro)

Sound: 100% DirectX 10 compatible sound card

DirectX®: Microsoft DirectX 10

Other Games of the Series
Gamer Reviews
34668 Reviews
8.96
NA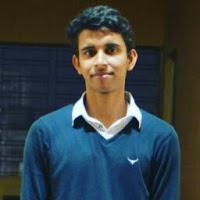 8.00
The world is vibrant with snow-capped mountains, tropical beaches, and a beautifully crafted island. You are the hero who destroys everything in his sight and wants to remove the dictator by helping any of the three factions who also have the same goal. The more chaos you do, the more weapons and types of equipment you unlock. You can approach missions in tons of different ways and the game actually encourages you to try new combinations. The destruction of towers and oil tankers is the only place where real world physics apply in this game.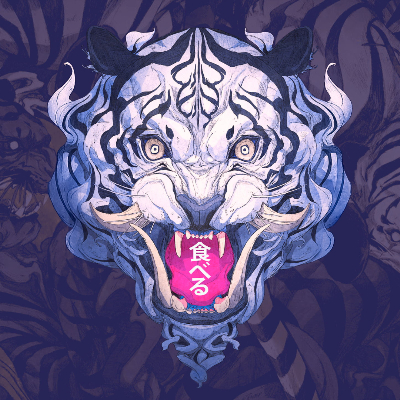 7.00
SLIGHTLY better than the first game. Crude jokes are still present but the game was okay. It wasn't a WOW kind of experience but it packs a lot of fun. Graphics are slightly better too. Do not buy at full price!
Aggregate Gamer Reviews
9.00
The biggest disappointment by far is the lack of multiplayer, which is understandable giving the game's ambitious scope, but a missed opportunity nevertheless. But none of these issues diminish the countless memorable moments Just Cause 2 provides, born out of the spontaneous chaos the player creates while simply exploring the world.
8.00
It's far from perfect, but its best qualities shine through, leaving the lacklustre gunplay as more of a mildly unpleasant aftertaste than a meal ruining disaster. It's a game that begs to be messed around with, for you to discover new ways to use the tools at your disposal and to take it all in the light-hearted way the developer intended. Chances are you'll forget why Rico was on Panau in the first place, but his exploits should live long in your memory.
8.80
I haven't had this much fun with an open-world game in years. Just Cause 2 is over-the-top and insanely fun. There are some issues in the game's presentation and the checkpoint system is far from perfect, but Just Cause 2 is otherwise a must-play for adrenaline junkies. Rico Rodriguez might just be my new hero.