Trailer, Gameplay, & Screenshots
Buy now
About this game
Developer: Avalanche Studios
Summary
In Just Cause, you take on the role of the flamboyant Rico Rodriguez - an undercover CIA operative specialising in regime change - as he tries to overthrow the corrupt government of San Esperito. This rogue South American island is suspected of stockpiling WMDs and it's your job to negate the threat to world peace. It could be to your advantage that this tropical paradise is about to implode as various factions vie for power - it just needs a gentle nudge in the right direction.
Also available on
System Requirements
Minimum
Microsoft Windows® 2000/XP. (Windows® 95/98/ME/NT not supported)

Pentium IV 1.4GHz (or AMD AthlonXP 1700+ processor or higher).

256MB System Memory.

3D Hardware Accelerator Card Required - 100% DirectX® 9.0c compatible with 128 MB and Shader model 2.0. (GF FX 5700 or ATI 9500)

100% DirectX® 9.0c compatible 16-bit sound card and latest drivers

4.0GB of uncompressed free disk space (plus 600MB for Windows® 2000/XP swap file)

100% Windows® 2000/XP compatible mouse, keyboard and latest drivers.
Other Games of the Series
Gamer Reviews
3074 Reviews
6.61
NA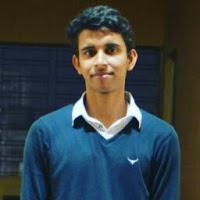 8.50
If Micheal Bay ever made a video game, it would be this. You don't buy this game for the story, you buy it to just blow shit up. The grappling hook and the infinite parachuting gives you tons of opportunities to try out new way to interact with vehicles and environment which make this game so much fun. The explosions are quite good if you compare it to the standards of those times but the voice acting and story are very poor. You are a one-man army removing a dictator from a country by blowing everything that you can lay your eyes on.
Disclaimer - Do not play this game before your Physics exam.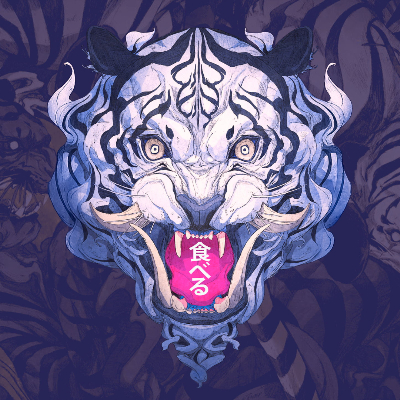 5.00
Wasn't the best game out of all the Just Cause games. Some jokes were crude and the graphics obviously is outdated. But if you're here to play just to follow the story you can! But do not buy the game at full price.
Aggregate Gamer Reviews
6.80
The lack of depth really comes through once you get more than about 10 hours into the game and the monotony of doing the same side quests over and over takes its toll. After that, it comes down to how much fun you can create by yourself. Just Cause works well as a rental or as a game to pick up and play for a short while, but if you want something to keep you entertained for a long time then you should look elsewhere.
8.00
Just Cause is the exact same situation; after you liberate the island and eliminate the dictator, there is simply no other reason to put the disk back in your system. The island looks pretty and there are plenty of attractions to see, but once you spend a little time there, you are ready to leave. Most players will be done with this game after eight or ten hours and wishing that instead of the goofy collection or liberation missions that were thrown in, the developers would have fleshed out the main story.
7.20
Just Cause will evoke strong love-it-or-hate-it reactions from people for a lot of reasons. The game's amoral stance on the complicated issues surrounding US-sponsored regime changes in third-world countries will rub some people the wrong way, while others will be annoyed by its fast-and-loose approach to basic physics. Even though it doesn't get some of the particulars right, Just Cause can still be engaging simply because of the risks it's willing to take.