Gamer Reviews
50102 Reviews
9.80
NA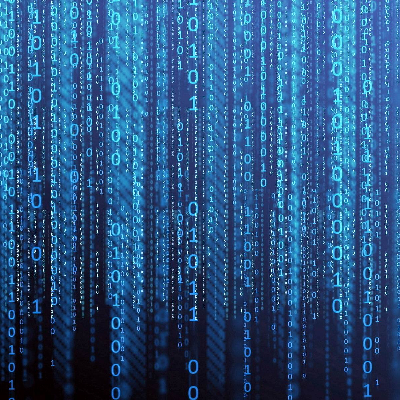 10.00
Should be taught as a lesson. Every chapter has unique and enjoyable gameplay.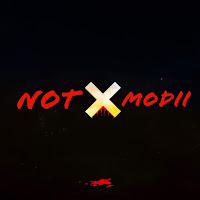 7.50
Core Loop: 6/10
Boredome: 7/10
Sound Design: 3/5
Gameplay: 5/5
Engaging And Flow: 7/10
Theme: 9/10
Fun: 8/10
Art: 8/10
Uniqueness: 9/10
Quality: 7/10
Forgettability: 6/10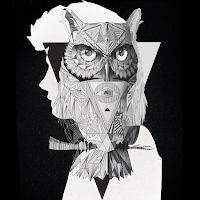 10.00
The best 2 player co-op game out there!
Aggregate Gamer Reviews
Though some may be disappointed that its story never capitalizes on its full potential, It Takes Two is a masterpiece of creativity and cooperative gameplay that makes it one of the most memorable experiences in modern gaming.
8.00
One of my favourite co-op experiences of all time is the quietly introspective Journey, and if Journey is a co-op adventure where you don't speak a single word, then It Takes Two is a co-op where you never stop talking.
9.00
It's impressive stuff. It Takes Two is the best 3D platformer I've played since Super Mario Odyssey, and like that game, it has a flair for variety. You may ride a frog or fly a plane with wings made from Cody's boxers or hack-and-slash through a Diablo-style castle. Despite the downright wild amount of things to do, It Takes Two manages to handle every mechanic well.