Gamer Reviews
77957 Reviews
9.50
NA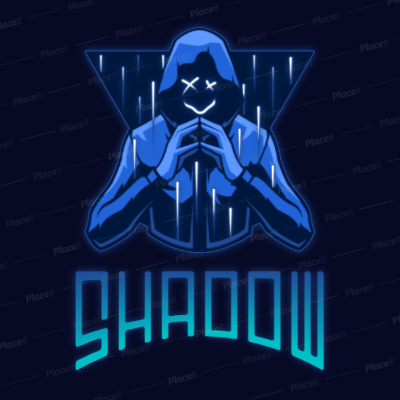 8.30
It is an excellent game and is the definition for how coop games should be developed. Totally recommended to play with your partner!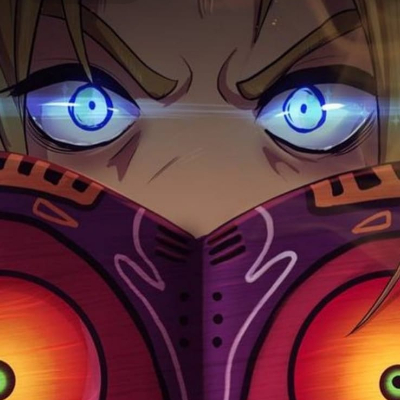 9.50
It is really a fun game and good co-op game. It has several references of others games.
The story is simple, original and have some funny moments. I played with a friend and it was really fun playing it, the puzzles are not difficult.
My only advise its the friend pass, I searched on various forums and all of them it mentions the same: Friend pass consume all your CPU and it takes time to loud. If you are playing with the Friend Pass, close everything and run a program to optimize the game.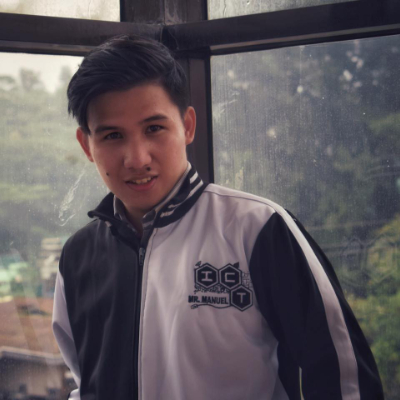 10.00
Multiplayer coop games are not yet dead! Hazelight studios can really offer us a unique multiplayer coop experience no other companies can provide. I love everything about this game. Multiplayer coop always has a special place in my heart. I used to play console games with my friends added with the experience of having played it on split-screen. This game made me feel like I'm a kid reminiscing those memories I had. What made this game so extra special is the fact that I and the love of my life played it together. We were screaming like those kids, arguing about how to solve the puzzle, and most importantly, this is the only game she ever played with me. Thank you Hazelight studios for this game! I am still hoping to see more coop multiplayer games like this. Everything is too perfect for me when it comes to this game. The graphics, the variation of gameplays, the audio, and most importantly the story itself.
VISUALS
Artistry: 12/12
Technical Merit: 8/8
SOUND DESIGN
Music: 12/12
Sound Effects & Vocals: 8/8
INTERACTION
Control & Interface: 8/8
Player Agency: 8/8
Accessibility: 4/4
MECHANICS
Feedback & Fun: 10/10
Depth: 5/5
Variety: 5/5
CHARACTER
Narrative: 8/8
Heart: 6/6
Originality: 6/6
Though some may be disappointed that its story never capitalizes on its full potential, It Takes Two is a masterpiece of creativity and cooperative gameplay that makes it one of the most memorable experiences in modern gaming.
8.00
It's refreshing to play a co-op game that isn't so arcade-y, and It Takes Two is one of the best story-driven multiplayer games on PC, sitting quite comfortably next to The Dark Pictures Anthology and Portal's two-player campaign. One of my favourite co-op experiences of all time is the quietly introspective Journey, and if Journey is a co-op adventure where you don't speak a single word, then It Takes Two is a co-op where you never stop talking.
9.00
It's impressive stuff. It Takes Two is the best 3D platformer I've played since Super Mario Odyssey, and like that game, it has a flair for variety. You may ride a frog or fly a plane with wings made from Cody's boxers or hack-and-slash through a Diablo-style castle. Despite the downright wild amount of things to do, It Takes Two manages to handle every mechanic well.