PC - Windows, Mac, Linux
Invisible, Inc.
Trailer, Gameplay, & Screenshots
Buy now
About this game
Summary
Invisible, Inc. is a mercenary espionage agency operating in the late 21st century. Powerful corporations have taken over the world, enforcing an uneasy peace after long decades of war. The armies may have disbanded, but a shadow conflict rages on in corporate towers and industrial parks of a ravaged world. This is where Invisible thrives. You are the Operator, and you direct Invisible
System Requirements
Minimum
OS: Windows Vista/Windows 7/Windows 8

Processor: 2.0+ GHz Dual Core or better

Memory: 2 GB RAM

Graphics: NVIDIA GeForce 8600 GT / ATI Radeon HD 2600 XT or greater

DirectX: Version 9.0c

Storage: 2 GB available space

Sound Card: 100% DirectX9.0c compatible sound card and drivers
Downloadable Contents (DLC)
Gamer Reviews
4100 Reviews
9.14
NA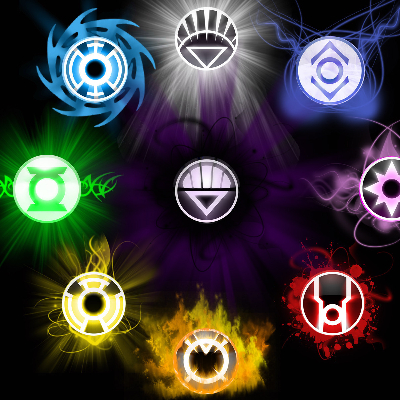 6.00
Extremely challenging but great game. When I play a new game I always start on easy just to get a feel of the game. Had to quit playing this half way through because the stress of getting through every level was starting to wear me down. The character can only see what is in their immediate vicinity and each character has a specialized set of skills. The artwork is amazing as well as the soundtrack. If you believe you are a master of stealth, I highly recommend this game.
Aggregate Gamer Reviews
While not all Early Access stories are positive, Invisible Inc is an example of Valve's controversial program done right. Klei Entertainment's evolution of stealth and risk reward mechanics have been polished to near perfection throughout this campaign, and feedback from the community has been a major part of that evolution. Invisible Inc. is smart and stylish, and delectable for fans of stealth or strategy.
7.00
Luckily, the gameplay sings, making for a game that's not as powerful as it could be, but undeniably accessible. ...It's a fine, unique, strategic experience that has occasional frustrating glimmers of the possibly of being something more. Then again, every great spy story is contingent on people not letting people know or care about "something more," isn't it?
7.00
Though it's by no means the perfect tactics title, there's something strangely fresh about Klei's combination of turn-based gameplay and stealth. ...If you're willing to put in the time to climb its steep learning curve, you'll likely find yourself deeply satisfied as you escape tense situations over and over. Klei Entertainment has once again proven themselves to be at the forefront of creating endless replay value, all while wrecking backlogs near and far.