PC - Windows
Immortals: Fenyx Rising
NA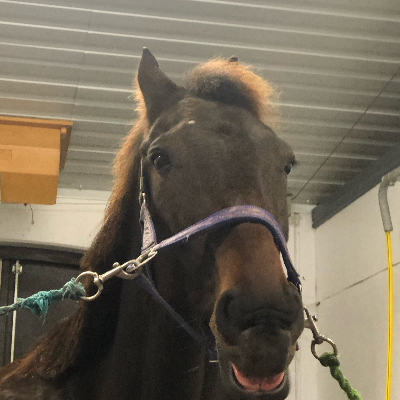 9.50
I honestly loved the game. It's obviously a BOTW rip-off but they've changed some things up to make the experience a bit more enjoyable, like weapons that don't break *cough* *cough*, and the story.
The dialogue is ALWAYS cheesy, but it creates a kind of light-hearted atmosphere to the game. Did I ever chuckle out loud? No, not really. It made me smile a lot though. The idea of having Prometheus narrate the story in the background with Zeus being.. Zeus, is strangely fitting and further lifts the atmosphere of it all.
Vaults can become a bit repetitive after awhile, however, the dialogue and rewards make up for it in my opinion.
Overall it's a cheesy, feel-good game with tons of stuff to do, collect and experience at your own pace.
Aggregate Gamer Reviews
8.00
It's a shame that the platforming can be so unforgiving, and that crashes happen far more than you'd like them to, but these are both problems that can be rectified in future updates. Once that happens, Immortals could easily - and surprisingly - go down as one of the best games of the year.
8.00
Despite a huge lack of innovation, bearing more than a passing resemblance to Zelda: Breath of the Wild's central mechanics, Immortals: Fenyx Rising is a great open-world game featuring a light-hearted, humorous tone, great combat, tons of content, and a well-designed main quest.
8.00
Combat is a mix of hack and slash and ranged combat; but I am a big fan of smashing enemies with large boulders when able. Some may have issues with the campy dialogue and delivery of the lines but this would be missing the point as the game is a fun and immersive adventure which will provide gamers with plenty of hours of enjoyment.