PC - Windows
Hypnospace Outlaw
Trailer, Gameplay, & Screenshots
About this game
Summary
Greetings Enforcer, and thank you for enlisting in the Hypnospace Patrol Department! As the world falls into its slumber, Hypnospace becomes a bustling global village. These virtual streets aren't going to police themselves!
Also available on
System Requirements
Recommended
OS: Windows XP, Vista, 7, 8, 10
Processor: 1.4GHz processor or faster
Memory: 4 GB RAM
Graphics: NVIDIA or AMD dedicated graphics with 1GB VRAM
DirectX: Version 11
Storage: 500 MB available space
Minimum
OS: Windows XP, Vista, 7, 8, 10
Processor: 1.4GHz processor or faster
Memory: 2 GB RAM
Graphics: Integrated graphics should be fine
DirectX: Version 10
Storage: 500 MB available space
Gamer Reviews
1556 Reviews
9.52
NA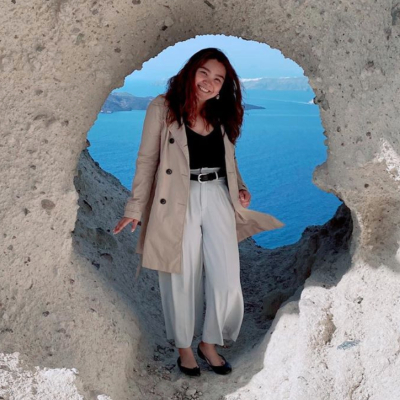 8.80
Hypnospace Outlaw has built one of the best "worlds" in video games I have ever explored. This love letter to internet culture is just so much fun to read, look at, listen to... I found myself wishing I could set up my own page, brush up on my HTML/CSS and interact with the wacky netizens of the game. While the puzzles provide a nice challenge for the world's search engine sleuths, the real fun is treading the ground and greeting your neighbors in Hypnospace.
Aggregate Gamer Reviews
8.00
Hypnospace Outlaw is the embodiment of the 90s internet culture. It's a mindboggling, sometimes frustrating point-and-click puzzle game that will provide hours of entertainment through its clever puzzles and dozens of unique webpages.
8.00
As an exploration of early-ish internet culture, Hypnospace Outlaw demonstrates how far we've travelled online over the past 20 years while at the same time asking whether we've gone anywhere at all. The bandwidth may have improved since 1999 but the content can look all too familiar today.
9.00
Hypnospace Outlaw is a perfect recreation of what the internet once was, and in some ways still is: a glorious mess of friendship and anarchy. It's probably good we don't have auto-playing music anymore, though.