PC - Windows
HOT WHEELS UNLEASHED
Gamer Reviews
1717 Reviews
8.68
NA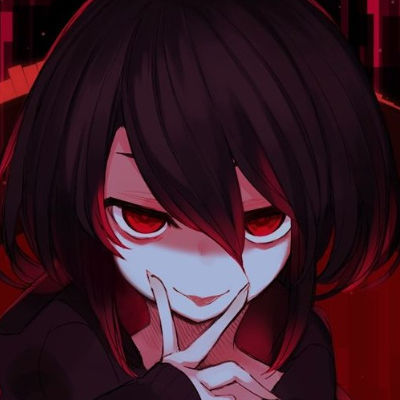 7.00
... they included suprise mechanic.. (gameplay is fine, but the tracks are boring unlike ps2 hotwheel game..)
Aggregate Gamer Reviews
6.50
Hot Wheels Unleashed has a lot of good concepts and ideas that are sullied by awkward execution and weird design choices. Its physics could use some more fine-tuning, and its AI needs to be rebalanced, along with a revamped track builder. Yet, there's still some glimmer to its toy car shine.
9.00
The simple, pick-up-and-play racing action keeps things tame so anyone can pick one of the several rides and zoom down the masterfully crafted tracks without any fuss and little learning curve. With only a few misgivings to work on as of this review, Hot Wheels Unleashed has first place already in the bag, and I'm eager to see it continue succeeding down the line.
8.00
Hot Wheels Unleashed impressed me on basically every marker. It looks terrific, it feels great, and the track design is extremely well done. I kind of hate the blind box approach of unlocking cars, but that's a small complaint when getting my wheels on the track is always a delight.