PC - Windows
Horizon Zero Dawn: Complete Edition
Gamer Reviews
58623 Reviews
9.10
NA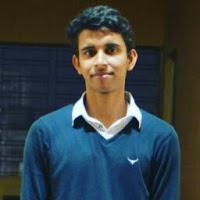 10.00
This is one of the best games I have ever played. I was a little hesitant before playing the game as it mostly involves a bow and arrow for combat but I enjoyed the gameplay through and through. The story is enticing and keeps you wanting more and more by answering one question and putting up two more. The game is set in a post-apocalyptic future where the world is filled with machines as the wildlife. The game unfolds the story and kept me guessing and answered almost all my questions by the end of the game. Everything in this game was a breath of fresh air. The only thing that bugged me was that I couldn't command the machines to follow me or attack a particular enemy otherwise everything was fantastic. I highly recommend to play this game once completely and then go for the DLC as the weapons in the DLC are quite OP for the base game.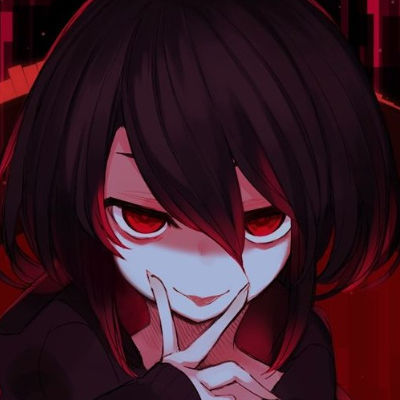 8.40
love the game! amazing graphics, combat mechanics, and world! it's kinda boring mid game but i managed to complete the main storyline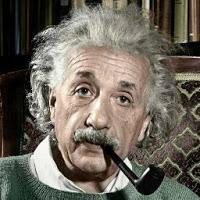 7.50
The story is very good. The pc port of this game is not well optimized but it has improved over the months, now u can enjoy higher fps on pc. I liked the RPG elements of the game, I'm looking forward to the next part.
8.50
The stories told in Horizon Zero Dawn may not be unique to me, but they're certainly something I didn't expect to find, and the game benefits heavily from that. The fact that I want to hop back onto Horizon Zero Dawn right now, despite its technological flaws, is a testament to how enjoyable of a game it is.
8.60
While Horizon's PC port can't quite go toe-to-toe with the likes of RDR2's conversion, this is still a highly polished, top-tier open world adventure. Though it lifts stealth and exploration elements from other games, Aloy's imaginative combat and captivating metallic foes ensure the time I spent with Horizon will burn bright in my memory.
7.00
Don't get me wrong, it's a good game. But it isn't a great one. At its best, accompanying Aloy on her journey is wonderful. Like a Cauldron, it pumps out the same thing you've seen over and over again. But when Horizon is confident, when, like Aloy, it casts off the burden of expectation and is nothing other than itself, it's something wonderful.