PC - Windows
Homefront: The Revolution
Trailer, Gameplay, & Screenshots
Buy now
Steam
About this game
Summary
Four years into the brutal military occupation, America is on its knees. Philadelphia - once  the birthplace of Independence - has become a ghetto, where surveillance drones and armoured patrols keep the population at heel, crushing any dissent with savage force. Her once-proud citizens live in a police state, forced to collaborate just to survive, their dreams of freedom long since extinguished. But in the badlands of the Red Zone, in the bombed out streets and abandoned subways, a Resistance is forming. A guerrilla force, determined to fight for their freedoms despite overwhelming odds and ignite the second American Revolution. But Freedom always has a price…
Also available on
System Requirements
Recommended
OS: Windows 7/8/10 all x64

Processor: Intel Core i5-2500K (3.3 GHz) or equivalent or AMD FX-8320 (3.5 GHz) or equivalent

Memory: 8192 MB RAM

Graphics: GeForce GTX 760 (2048 MB) or equivalent or Radeon HD 7870 (2048 MB) or equivalent

Storage: 38 GB available space
Minimum
OS: Windows 7/8/10 all x64

Processor: Intel Core i5-4570T (2.9 GHz) or equivalent or AMD FX-6100 (3.3 GHz) or equivalent

Memory: 6144 MB RAM

Graphics: GeForce GTX 560 TI (1024 MB) or equivalent or Radeon R7 260X (2048 MB) or equivalent

Storage: 38 GB available space
Gamer Reviews
8255 Reviews
6.00
NA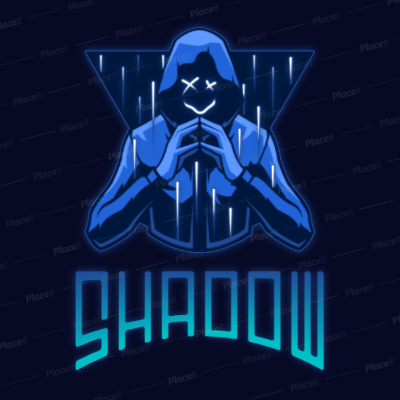 8.00
The reviews are really bad about this game but I want to tell you don't judge a book by its cover. Homefront the revolution is a great game. You have story, gameplay, and mind blowing graphics. There is some issue with the game regarding texture pop ins, but apart from that everything's perfect. I do suggest you to buy this game!
Aggregate Gamer Reviews
5.00
Though its world has some great aesthetic devices and a cool concept, ultimately all of Homefront: The Revolution's elements feel repetitive, unpolished, or downright unnecessary. Over the length of its campaign it fails to deliver a satisfying - or even fully functional - shooter experience.
6.00
Perhaps the saddest thing about Homefront: The Revolution is that it's capably developed. It's not buggy (at least not in the PC version I played) and it runs smoothly. The guns feel fine; the lone vehicle (a motorcycle) is easy to control. But there's never a moment that feels like it's reaching for something more than a check-the-boxes open-world shooter.
8.00
An open-world waiting for you to conquer it, with varied types of areas offering varied types of gameplay. You don't even have to pay attention to the silly story! You just have to want to take over the map.