PC - Windows
Hollow Knight
Trailer, Gameplay, & Screenshots
About this game
Summary
Beneath the fading town of Dirtmouth sleeps an ancient, forgotten kingdom. Many are drawn beneath the surface, searching for riches, or glory, or answers to old secrets. As the enigmatic Hollow Knight, you'll traverse the depths, unravel its mysteries and conquer its evils.
Also available on
System Requirements
Recommended
OS: Windows 10
Processor: Intel Core i5
Memory: 8 GB RAM
Graphics: GeForce GTX 560
DirectX: Version 11
Storage: 9 GB available space
Additional Notes: 1080p, 16:9 recommended
Minimum
OS: Windows 7
Processor: Intel Core 2 Duo E5200
Memory: 4 GB RAM
Graphics: GeForce 9800GTX (1GB)
DirectX: Version 10
Storage: 9 GB available space
Additional Notes: 1080p, 16:9 recommended
Downloadable Contents (DLC)
Gamer Reviews
104390 Reviews
9.59
NA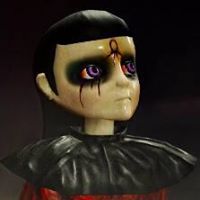 9.00
cool side scroll and adventure game :)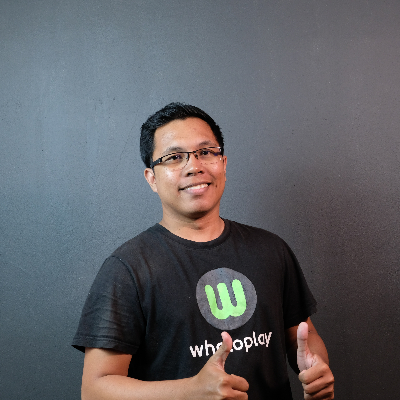 4.20
sdafjgoijosjdg
sdmogmsdfogjosdfg
sdmfgmsdfop;gjosfd
sdmfgodmfgo

10.00
10.0
Hollow Knight is not only what I'd say is the best game so far this year, it also very well may be the best metroidvania title out there right now, and it is easily one of my favorite games of all-time. Truly a masterpiece of gaming if there ever was one, and certainly art worthy of being in a museum.
9.00
Hallownest's desolate world is built on an atmosphere of mournful sorrow. Its characters, few and far between with little to say, will become fast friends that you feel genuinely ecstatic coming across. With a massive, interconnected world that you're free to explore without direction, and secrets hidden around every corner and over forty hours of content, Hollow Knight may not be entirely new but it is downright outstanding.
9.20
Hollow Knight is a new classic, with a dense and detailed world full of secrets to discover.