PC - Windows
Hollow Knight
Trailer, Gameplay, & Screenshots
About this game
Summary
Beneath the fading town of Dirtmouth sleeps an ancient, forgotten kingdom. Many are drawn beneath the surface, searching for riches, or glory, or answers to old secrets. As the enigmatic Hollow Knight, you'll traverse the depths, unravel its mysteries and conquer its evils.
Also available on
System Requirements
Recommended
OS: Windows 10
Processor: Intel Core i5
Memory: 8 GB RAM
Graphics: GeForce GTX 560
DirectX: Version 11
Storage: 9 GB available space
Additional Notes: 1080p, 16:9 recommended
Minimum
OS: Windows 7
Processor: Intel Core 2 Duo E5200
Memory: 4 GB RAM
Graphics: GeForce 9800GTX (1GB)
DirectX: Version 10
Storage: 9 GB available space
Additional Notes: 1080p, 16:9 recommended
Downloadable Contents (DLC)
Gamer Reviews
104208 Reviews
9.59
NA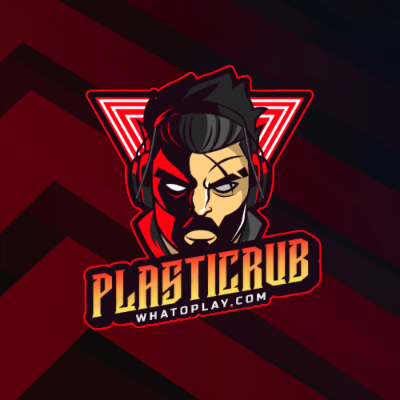 10.00
Okay, this game is a masterpiece. I've been holding off playing this for a long time as people have said it takes a while to complete. I finally found time to play this gem during the weekends on lockdown and I must say I was blown away. I have played other indie titles of similar caliber such as Dead Cells and Celeste but out of them this one's my favorite. This game has everything, the art style is gorgeous, the world is quite huge but the progression is perfectly laid out. The gameplay has just the right amount of challenge and the music is excellent. The story is a bit depressing but it was obvious from the get go considering the game's atmosphere was gloomy all throughout the stages. The lore though is interesting and I'm excited to know more from the upcoming sequel — Silksong.
This is one of the best games I've played, and as usual it's from an indie studio! A lot of talented individuals come from such studios and they keep making awesome games. Keep on supporting these developers, their love and passion emanates from the work they produce.
Buy and play it if you haven't already, it goes on sale often for dirt cheap, you won't regret it.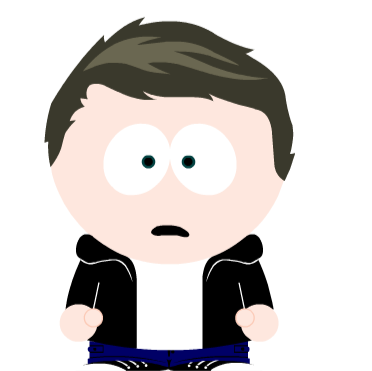 10.00
IMO the best metroidvania of recent years. Amazing variety of enemies, secrets, and stories. Bosses in this game are so good they are on par with Dark Souls level of quality.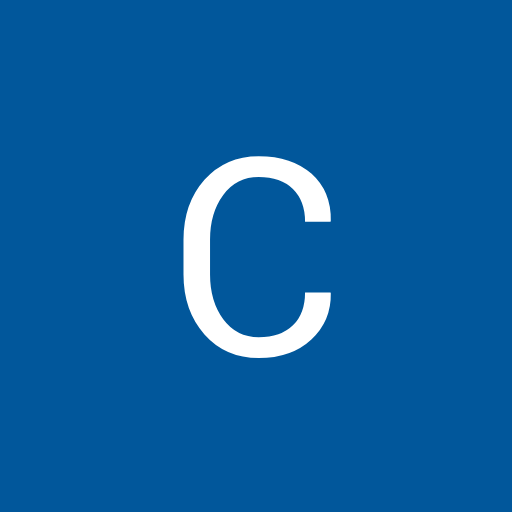 10.00
One of the only 10/10 Games out there. This game doesn't lack in any department. Everything is awesome and some of the best gameplay out of all games.
9.20
Hollow Knight is a new classic, with a dense and detailed world full of secrets to discover.
9.00
Hallownest's desolate world is built on an atmosphere of mournful sorrow. Its characters, few and far between with little to say, will become fast friends that you feel genuinely ecstatic coming across. With a massive, interconnected world that you're free to explore without direction, and secrets hidden around every corner and over forty hours of content, Hollow Knight may not be entirely new but it is downright outstanding.
9.40
Hollow Knight is a Metroidvania with a well of content to discover that's as deep as its labyrinthine caves. The world of Hallownest is compelling and rich, full of story that's left for you to discover on your own, and built with branching paths that offer an absurd amount of choice in how you go about discovering it. With such a high density of secrets to find and fun, challenging enemies to face, it's worth spending every moment you can in Hollow Knight.