PC - Windows
Hollow Knight
Trailer, Gameplay, & Screenshots
About this game
Summary
Beneath the fading town of Dirtmouth sleeps an ancient, forgotten kingdom. Many are drawn beneath the surface, searching for riches, or glory, or answers to old secrets. As the enigmatic Hollow Knight, you'll traverse the depths, unravel its mysteries and conquer its evils.
System Requirements
Recommended
OS: Windows 10
Processor: Intel Core i5
Memory: 8 GB RAM
Graphics: GeForce GTX 560
DirectX: Version 11
Storage: 9 GB available space
Additional Notes: 1080p, 16:9 recommended
Minimum
OS: Windows 7
Processor: Intel Core 2 Duo E5200
Memory: 4 GB RAM
Graphics: GeForce 9800GTX (1GB)
DirectX: Version 10
Storage: 9 GB available space
Additional Notes: 1080p, 16:9 recommended
Downloadable Contents (DLC)
Gamer Reviews
104426 Reviews
9.59
NA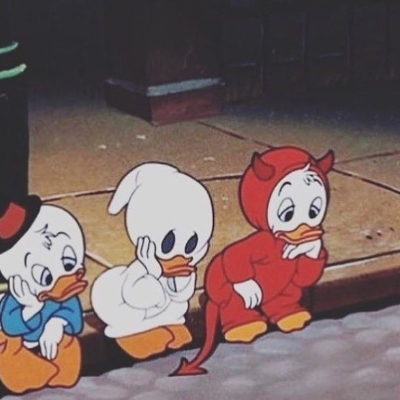 8.00
Absolutely interesting to play this game! But it's kind of annoying coz whenever I died, I kept coming back to the place where we belong to be! Chos! I kept coming back to the respawn area (*I don't know what its called) and everything I have done and killed are coming back alive. Though this one's a good game, I can't seem to play it smoothly I have died multiple times! I'm not getting mad here. I hate, but also love the game.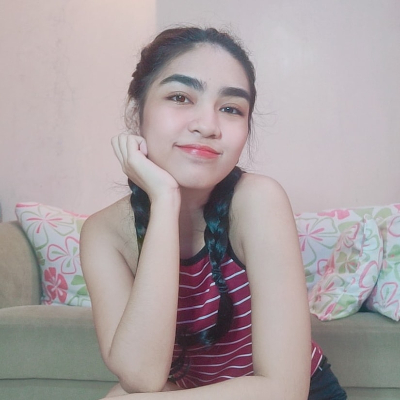 10.00
I will always remember Eugene, a viewer on my YT channel. Thank you for the recommendation! In turn, this is also a game that I will recommend to ANYONE.
I initially thought that I wasn't good enough a gamer for this game -- that it would be too hard, and yes, it is hard, this game loves to kick you in the butt, but it's also extremely rewarding. It rewards the player for perseverance, hard work, smarts, and for being curious.
There are also some choices that you make as a player that will have an irreversible effect on the other characters in the game, so do be careful. There's also some deep, beautiful lore in this game that are worth the look at. I won't spoil much because it is a very curious story.
I really appreciate how team cherry just gave all the DLCs for free. They're all so well made, there's honestly nothing I'd complain about in this game.
One tip though, get yourself a controller. I got through hornet with just a keyboard, but I knew that I really had to get myself a controller if I wanted to finish the game.
I am currently replaying this game on the switch. No, there is no crossplay. I am literally restarting the game again, which is fine... how else am I supposed to quench my Silksong thirst?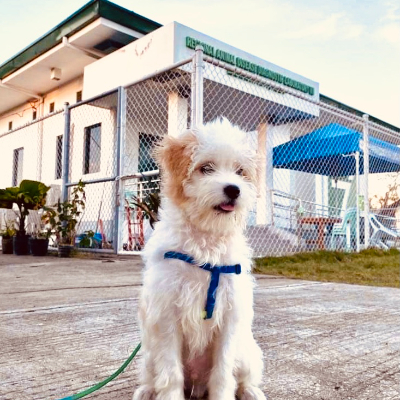 9.00
cool side scroll and adventure game :)
10.0
Hollow Knight is not only what I'd say is the best game so far this year, it also very well may be the best metroidvania title out there right now, and it is easily one of my favorite games of all-time. Truly a masterpiece of gaming if there ever was one, and certainly art worthy of being in a museum.
9.00
Hallownest's desolate world is built on an atmosphere of mournful sorrow. Its characters, few and far between with little to say, will become fast friends that you feel genuinely ecstatic coming across. With a massive, interconnected world that you're free to explore without direction, and secrets hidden around every corner and over forty hours of content, Hollow Knight may not be entirely new but it is downright outstanding.
9.20
Hollow Knight is a new classic, with a dense and detailed world full of secrets to discover.