PC - Windows, Mac
Hitman: Absolution
Trailer, Gameplay, & Screenshots
About this game
Developer: IO Interactive
Summary
Hitman: Absolution follows the Original Assassin undertaking his most personal contract to date. Betrayed by the Agency and hunted by the police, Agent 47 finds himself pursuing redemption in a corrupt and twisted world.
Also available on
System Requirements
Recommended
OS: Windows 7 64-bit

Processor: Intel Core i7 or AMD Athlon II X4

Hard Drive Space: 24GB

Memory: 4 GB RAM

Video Card: NVIDIA GeForce GTX 260 or ATI Radeon HD 5770

DirectX®: 11
Minimum
OS: Windows Vista, 7

Processor: True dual core CPU (Intel, AMD)

Hard Drive Space: 24GB

Memory: 2 GB RAM

Video Card: NV8600 512 Mb RAM, or AMD equivalent

DirectX®: 10
Other Games of the Series
Gamer Reviews
24680 Reviews
8.90
NA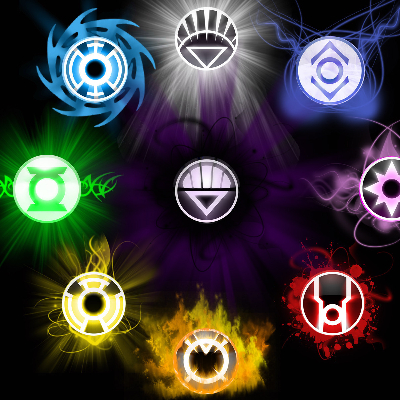 6.20
The story is very linear and while you do have some space to explore it is very limited. Disguises don't keep you from being discovered by those with the same uniform and if you want to hide from them while walking, you need to use your instinct which slowly recovers when you knock out or kill people. The multi-kill function seems pointless cause I only used it during the tutorial and if used incorrectly, it just alerts a lot of guards.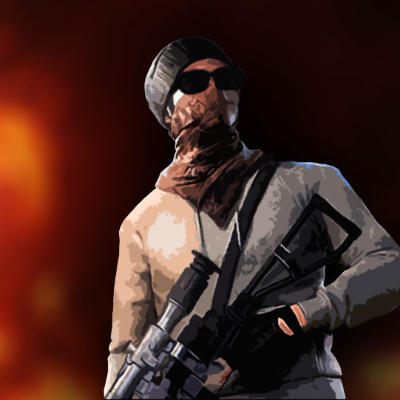 9.20
Easiest of all in the series. Every level (chapter / episode) is well explained and straight forward like any other linear game. Recommended for casual gamers who wants to get a taste of HITMAN series or wants some good stealth experience.
8.50
Hitman Absolution offers refinement of a beloved series in many ways, boasting more visual pizzazz than most anything releasing this year and a well-paced story which features a good share of weirdness without attempting a scope beyond its means. While some simplifications could irk fans who may complain that the game has been watered down, the range of difficulty options should provide ample satisfaction for players who seek a classic Hitman experience without totally alienating those trying its unique blend of stealth and exploration for the first time.
Hitman: Absolution is a game that going to require you to forgive it at times. It's a shame that for a franchise that's been gone so long, it's return is marred with problems. There really are some beautiful in-game cinematic moments in Absolution, coupled with some of the most ambitious stealth/puzzle gameplay that we've ever seen. If you have a high tolerance for bugs and can laugh off the stupid AI and other problems, you'll likley enjoy Absolution immensely. If you're looking for perfection, you won't find it here.