Trailer, Gameplay, & Screenshots
Buy now
Steam
About this game
Developer: Adriaan de Jongh
Summary
Search for hidden folks in hand-drawn, interactive, miniature landscapes. Unfurl tent flaps, cut through bushes, slam doors, and poke some crocodiles! Rooooaaaarrrr!!!!!
Also available on
System Requirements
Minimum
OS: Windows 7+ (64-bit)

Processor: SSE2 instruction set support

DirectX: Version 9.0

Storage: 200 MB available space

Additional Notes: I still compile the binary for 32-bit machines but that will change in the future.
Gamer Reviews
5481 Reviews
9.68
NA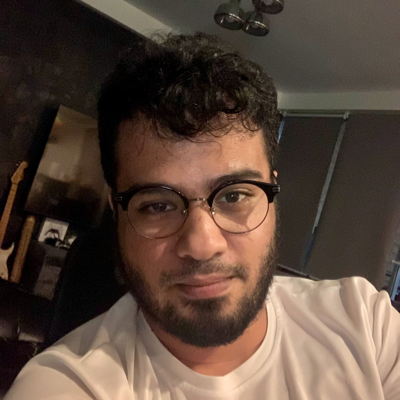 8.00
A fun little indie hidden objects game with charming art style and funny sound effects done by mouth. It's filled with lots of easter eggs and clever puzzles. The levels are varied and the maps can get a bit too big at times, just be sure to have another friend with you while playing on the bigger levels as it can easily become a struggle to go through.
I mostly play it after work to relax before heading home, but be careful though, It's easy to lose a couple of hours in its cute and captivating world.
The only downside about this game is the eye strain it can cause. Staring at a big bright monitor infront of you for an extended amount of time isn't really a good idea. The game offers some kind of a night mode (sepia and pure black) but it's a lot worse than the default white.
Aggregate Gamer Reviews
7.00
Hidden Folks may be on the short side, and has its occasional hair-pulling moment, but the hefty amount of charm it has in even the smallest individual, combined with some particularly clever puzzle design, make it worth taking at least one quick spin with. Hopefully we will indeed see a surge of more content to up the replay value in the future, but for now the end result is a solid and cute puzzle game that would do Martin Handford proud. If you can't afford a classic piece of Waldo literature at the moment, maybe consider hunting down a few cute folks.
8.00
A nostalgic blast from the past, anyone who ever used to love Where's Wally and any books of that type will be thrilled by giving Hidden Folks a go. There are no pressures and no limit to speak of, so it really is one of the more relaxing titles around. The sort of game you just want to sit down and play for a couple of chin stroking hours with a piping hot cup of tea.
8.00
The unique style and charm of Hidden Folks is more than enough to recommend this game. It's hard to tell whether it's the mouth-made sound effects, nifty clues, or funny characters that are the cutest part of the game, but it's easy to lose yourself in its strange and captivating world for a couple of hours. Assuming the developers add a few more levels to the game to give it a bit more bang for your buck, there won't be much left to nitpick about.