PC - Windows
Halo: Combat Evolved
Gamer Reviews
1807 Reviews
8.38
NA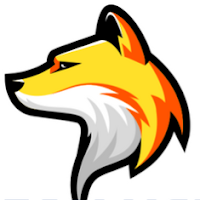 10.00
This Game Has The Best OST . The Best Gameplay . Solid Online Fan Base . Simple But Solid Story 10/10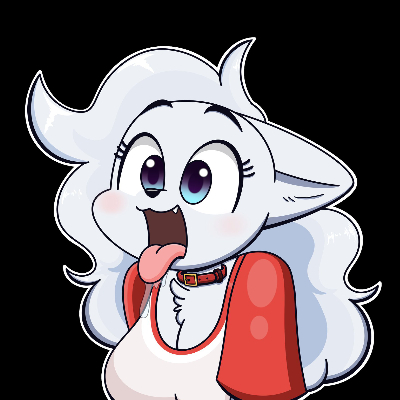 9.90
i played this game and it was amazing but cursed halo is even better than this, cursed halo has cursed weapons and vehicles too.
Aggregate Gamer Reviews
9.00
Halo is still a tremendously entertaining game on its own merits, and it can easily be placed in the same category as other all-time greatest shooters, like Doom and Half-Life. So if you've been holding out for the PC version of the game all these years, then don't deny yourself this experience any longer, and see what you've been missing.
8.20
Given the fact that so little has changed in the game's transition to the PC, I certainly won't recommend it to the considerably large group of players who are already satisfied with the Xbox version. Sure, you get a few new things in the area of multiplayer but the rest of the game is exactly as it was two years ago. If you've played the game on the Xbox, there's not much for you here. But if you're in the 2 to 3GHz range and have a good 3D accelerator, then the PC version will definitely reward your investment, both in time and in the money you spent to get a powerful computer.
8.00
For general FPS multiplayer fans, Halo offers nothing massively interesting that you haven't seen elsewhere, although the option to create your own modes could well elevate this into something rather more popular and important than it may have otherwise been. Single player-wise, if you haven't played it before, get it. If you have, then move on, there's really nothing new to see here - and before you ask, no, you can't save anywhere - the checkpoint system remains as in the original.