PC - Windows, Mac, Linux
Half-Life 2
Trailer, Gameplay, & Screenshots
Buy now
Steam
About this game
Summary
Half-Life 2 takes the suspense, challenge and visceral charge of the original Half-Life and adds startling new realism and responsiveness. Welcome to a world where your presence affects everything else. From the physical environment to the behaviors and emotions of both friends and enemies, every move has a consequence. Enjoy the unique combination of pounding action and continuous, immersive storytelling. Characters can assess threats, navigate tricky terrain and fashion weapons from whatever is at hand. Lush and realistic environments - objects obey the laws of mass, friction, gravity and buoyancy.
Also available on
System Requirements
Minimum
OS: Windows 7, Vista, XP

Processor: 1.7 Ghz

Memory: 512 MB RAM

Graphics: DirectX 8.1 level Graphics Card (requires support for SSE)

Storage: 6500 MB available space
Other Games of the Series
Gamer Reviews
83454 Reviews
9.65
NA
9.00

9.80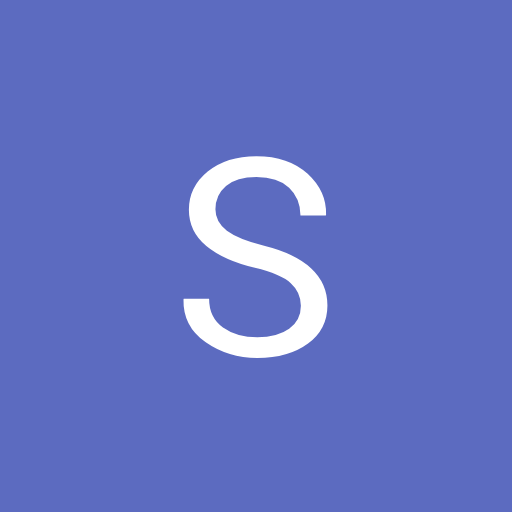 10.00
9.20
The original Half-Life shipped with such a mode, and it was fun to play with some of those settings and weapons in a multiplayer arena. ...When you combine the strong single-player campaign of Half-Life 2 with the popular online play of Counter-Strike, the result is one of the most complete and compelling first-person shooter packages available. While Half-Life 2 breaks little new ground, it's still a superb and engaging first-person shooter, as well as an amazing technological accomplishment.
9.00
Like the original Half-Life, this sequel has cinematic presentation and a better-than-Hollywood plot written by a legit science fiction author. There are memorable, well-written characters, such as the beautiful scientist Alyx and your friend, Dog. We can't spoil it, but watch for him. Plus, there's a presence in this game; it inspires an ominous unease. Half-Life 2 has an artistic but militaristic feel, and there are some genuinely scary moments, especially if you have any sort of headcrab phobia.
9.70
Like I said before, it doesn't do a whole lot differently than other games in the shooter genre in terms of pure gameplay innovation, but it takes existing styles, then mixes, matches and makes them better. ...It'll hook you, reel you in, and hold you captive for serious hours of hardcore brilliance. This is gaming at its best and shows that the future holds no bounds when the might of technology, precision of design, and touch of artistry work in tandem.