Gamer Reviews
154960 Reviews
9.80
NA
I am a poor gamer. No "Souls" like for me. This game is tough but still rewarding even in death. The interactions & comedy between characters always entertaining. Worth the struggle.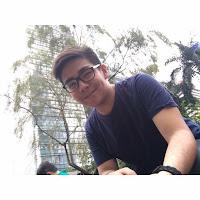 10.00
Greek myth + fun gameplay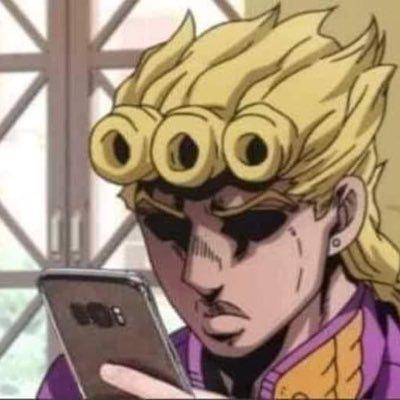 10.00
10.0
Hades is near perfect, offering exactly what you expect and yet somehow exceeding your wildest expectations. From the art design to the gameplay to the narrative, Hades is proof of the incredible creative power that SuperGiant Games have been honing for the last nine years.
Hades is an excellent roguelike that appeals to both fans of the genre and newcomers alike. Roguelike veterans will appreciate the combat's breakneck pace and the replayability offered by the randomized boons and items, while newcomers will have several charming characters and an interesting story to keep them going between runs.