Gamer Reviews
173324 Reviews
9.70
NA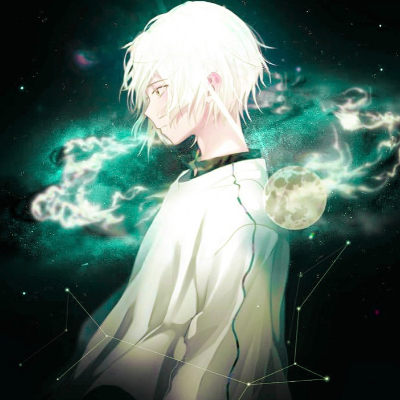 10.00
the mechanics of this game is impeccable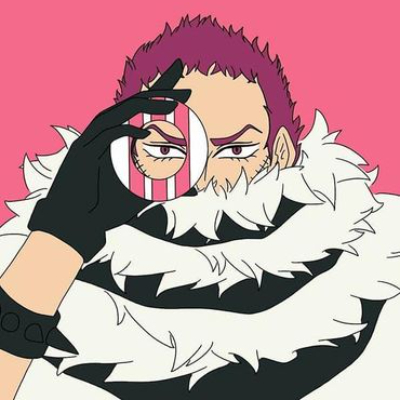 9.00
In terms of replay value, nothing beats this game, this is my first try playing roguelike games, and it just happened to be the best one out there.
Hades had it all, the music, the voice acting, the gameplay. It revolves around me having to play this game time and time again. There's nothing to lose, even when you lose, get it? Just play it until your gaming-urged filled. 9.60
This is one of the best games of the decade for me so far. Despite being a rouge-like game where whenever you will die you need to go back to the first level again and crawl your way up to the top, this game will offer you one of the best stories and gameplay. Since I am a huge fan of Greek mythology, this game inspired me to keep playing until I get the blessings and recognition of every Greek Gods including Hades which is Zagreus' father. I admit that sometimes I felt like quitting and raging due to the fact that I kept coming back to the same dungeons again whenever I will die but the characters (Greek Gods and Goddesses) will assist me and blessed me with some of their power and weapons which is truly helpful in conquering the different levels and dungeons. If you are a huge fan of Mythologies, then this game is a must go. A huge respect to its game developer because I saw how much they have invested in this game and it resulted quite good.
9.50
Hades stands not only as the finest, most well-crafted game from the exceedingly talented developers at Supergiant but as one of the pinnacles of the genre. If you never looked at rogue-likes seriously before due to differences in personal tastes and what you believe that they represent, this might be the very title to change your mind.
8.80
Hades nails the core elements of the rogue-lite — tight combat, meaningful customization, varied abilities that differentiate runs, and interesting progression — all laced with a meaningful story hook. It's one of the few games where the fact that it will keep changing and growing just makes me want to play it more. There is a big difference between a great Early Access release and a great finished game, but Hades has all the makings of something special. (I would expect nothing less from Supergiant.) I don't see any reason to wait for its final release, because it's great even in its unfinished state.
9.00
Hades is a game for almost everyone. The only people I could see not getting struck by Aphrodite are those who can't stand procedural generation or action games at all. If you've got even a cursory interest in roguelikes or action RPGs, you absolutely cannot pass this game up. Its only real shortcoming is the less-than-stellar story, which is a first for Supergiant Games.