Gamer Reviews
140697 Reviews
9.80
NA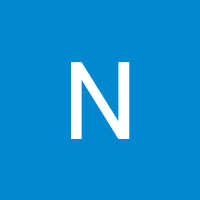 9.00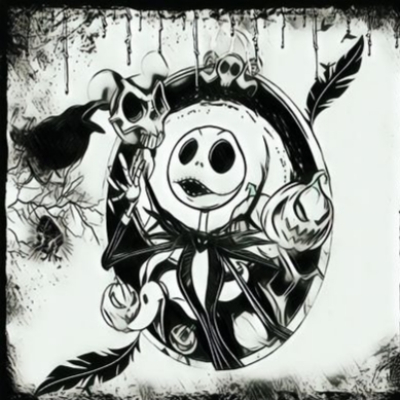 10.00
Easily one of the Roguelike Game. With every death you'll get make fun of.Every floor has a unique boss and enemy. Plus Different weapons to Choose from.
Hard at First but once you get used to it, it's pretty easy. Ended kinda Cool, the graphics is so Detailed and Nice. Most people consider this GOTY for 2020.
With Every run, you earn gems which Is use for upgrading your mirror Skill tree.
Each bosses are cool and unique in its own way.
With different weapons having different Skill of attack and Range. My personal favourite is the trident. Has a decent range for Spamming and you can throw the Trident for hitting enemy long range.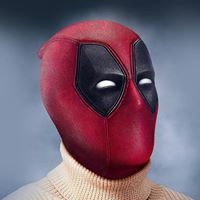 10.00
Best game of the decade no doubt. The progression system, the story buildup, the lore, the powers and everything else is as brilliant as it can be no complains for this title only praises and I think Supergiant games deserve it. You can sink hours into it and still feel like playing more it's impossible to put the controller down before an hour in this game you will be hooked on it after you hear the first dialogue from any of the character which are all perfectly voiced.
9.00
Hades had the unenviable task of bridging a well-established action-roguelike format with impactful character-driven storytelling, and neither element feels like an afterthought. They lift each other to new heights. The finer details – all those little artistic touches that add up over time – really seal the deal.
9.20
Hades is a hell of a good time. It's tight and responsive, with vast depth beyond the surface levels you'll need to technically complete it. It looks great, sounds better, and does a masterful job of keeping you moving forward in both story and mechanics. Hades is without doubt one of the best roguelite games to date, a new high point for Supergiant Games, and a dark horse contender for game of the year lists this fall.
8.50
Even serious engagement doesn't ensure story completion without many hours of investment, and only the most dedicated players will see the full spread of what Hades has to offer. But Supergiant's latest opus is a beautiful and thoughtful twist on Greek mythology, flipping these old stories on their head and transforming them into commentaries on modern relationships.