Gamer Reviews
54807 Reviews
9.79
NA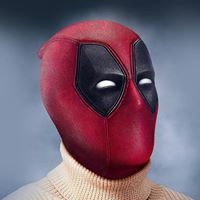 10.00
Best game of the decade no doubt. The progression system, the story buildup, the lore, the powers and everything else is as brilliant as it can be no complains for this title only praises and I think Supergiant games deserve it. You can sink hours into it and still feel like playing more it's impossible to put the controller down before an hour in this game you will be hooked on it after you hear the first dialogue from any of the character which are all perfectly voiced.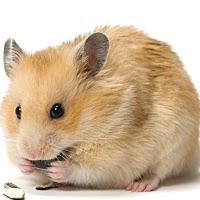 9.70
A great game to play many many hours. When I first bought the game I didn`t actually think it would be such a great game as it was and still is. The conversation between the characters are great and the gameplay itself isn`t something new, but exactly what I thought. A beautiful rogue like game thing or something. The upgrade system is really easy to understand but to the end of the game it gets more and more complex. I would really recommend playing the game, but only if your are not getting frustrated fast, because dieing is a part of the gameplay.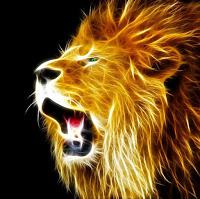 10.00
This game introduced me to the roguelike genre I enjoyed playing this genre and wish for more games in this genre
10.0
Then, I'd sit down and play again, losing myself in a world that I could consistently feel myself getting better at. And once I still think about the first time I fully completed a run, beating the final boss. That feeling of accomplishment is something to be celebrated and appreciated.
9.00
Hades is a game for almost everyone. The only people I could see not getting struck by Aphrodite are those who can't stand procedural generation or action games at all. If you've got even a cursory interest in roguelikes or action RPGs, you absolutely cannot pass this game up. Its only real shortcoming is the less-than-stellar story, which is a first for Supergiant Games.
10.0
Hades is near perfect, offering exactly what you expect and yet somehow exceeding your wildest expectations. From the art design to the gameplay to the narrative, Hades is proof of the incredible creative power that SuperGiant Games have been honing for the last nine years.