PC - Windows
Gwent: The Witcher Card Game
Gamer Reviews
23627 Reviews
8.61
NA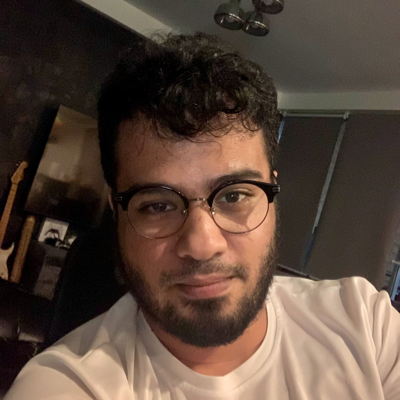 9.00
Gwent has come a long way from being a Witcher 3 mini-game. A lot has been changed for this standalone version and as it stands, it's arguably the best card game available in the market. The game is very f2p friendly, has incredible art and sound design and the devs are quite generous with the consistent updates. I also love that it's available on mobile, pretty convenient if you want to play on the go.
It can be slightly overwhelming for beginners at first but worth the time and effort in the long run. Easily recommendable to Witcher and non-Witcher fans alike.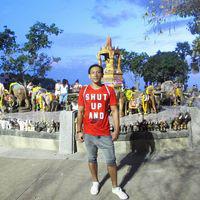 8.50
This is definitely the best free-to-play game out there. Seriously, you can acquire all cards without spending any real money. Even if you spend some for the cosmetic stuff, they definitely deserve it.
The developer creates new content or update the balance pretty regularly and this definitely doesn't feel like a free game.
Sometimes you can get pretty bored though because majority of the competitive players tend to play the same net deck. You have to mostly play whatever the meta if you want to rank up. I just get bored easily so I play whatever I think is fun. I don't care if they think it's a meme deck. Also, I don't have much money to spend so I don't have all the best cards, yet!
One more note, if you're coming from The Witcher 3 like me, this version of Gwent is totally different from the one you played over there. It'll take time to get used to all the abilities etc but this is better for sure.
I'M STILL A BIT SALTY THAT THEY REMOVED THIS GAME FROM PS4! P/S: The reddit community for this game is also one of the unfriendliest and would downvote you to oblivion for having different opinion.
Aggregate Gamer Reviews
8.00
Gwent clearly learns from other digital collectible card games that have carved their niche out of the market, but its play style offers up an entirely different type of challenge. It's one that requires some investment, and hard decisions on which Faction you'd like to invest in, but Gwent also respects your time by rewarding you for nearly every action in a match, tempting you to play just one more.
9.00
Months after the final release, Gwent: The Witcher Card Game is still going strong. The minigame-turned-esport continually goes through iterations and patches, shedding skins and morphing into a real beast of a card game. It has a wistful past, a solid present, and a bright future.
7.80
Gwent entra in un'arena, quella dei giochi di carte digitali, che si sta popolando sempre più negli ultimi mesi, ma dove c'è ancora spazio per gli sfidanti di Hearthstone, leader indiscusso del genere. Le meccaniche alla base del gioco di CD Project sono particolari e gli permettono di ritagliarsi un propria nicchia, anche se, allo stato attuale, paga il naturale scotto di gioventù, con alcune combinazioni di carte poco bilanciate e un matchmaking da rifinire.