Gamer Reviews
2982 Reviews
8.12
8.00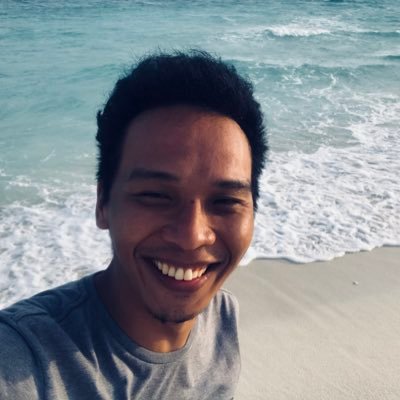 8.00
Guild Wars 2 is a game best played with friends. I spent hundreds of hours exploring its expansive area, grinding for gears, and completing events. It was fun... then the number of active players slowly decreased. I still play it from time-to-time but it just wasn't able to keep its playerbase. Too bad.
With news of layoffs at ANet and the recent departure of Mike O'Brien, the chances of GW2 ever getting back the numbers is slim. Too bad.
Aggregate Gamer Reviews
9.00
Guild Wars 2 is most successful at proving that there's always another way. The level of imagination, inspiration, and variety on display sets a high standard for other games to come. And with a payment model a good deal more generous than the majority of its competition, it puts to question just what other developers can get away with. While it's difficult to say if we'll look back on Guild Wars 2 as the game that finally did World of Warcraft in, we'd be surprised if the future of MMOs doesn't look a bit more like this.
9.00
To say that it revolutionizes the genre might be saying much but to start the wheels of innovation going is a more adequate definition for Guild Wars 2. Rather than implementing drastically new ideas, Guild Wars 2 attempts to rethink how old MMORPGs should play.
9.00
Its dungeon design strays from the norm and future updates will determine whether or not it can carry the attention of the content-devouring PvE crowd. That said, Guild Wars 2 has something few games are able to muster: a personality. Its contemporary mixture of content and gameplay along with its lack of a monthly fee makes it recommendable to both MMO fans and online RPG skeptics alike.