Gamer Reviews
3136 Reviews
8.18
NA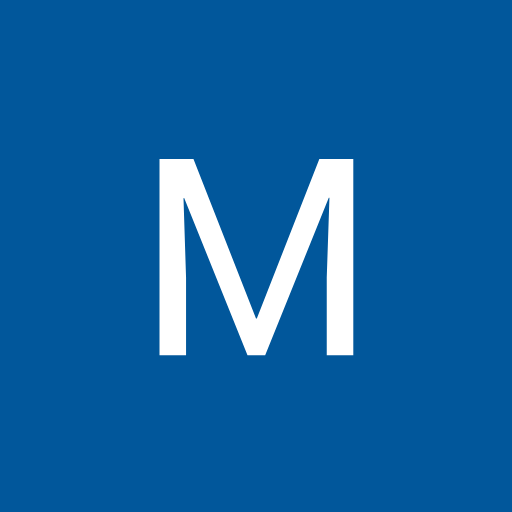 8.10
would be a 10. but my ideal MMORPG is one where as you level, you assign points to strength, charisma, vitality, intelligence, wisdom, ect. otherwise a great game
8.00
Guild Wars 2 is a game best played with friends. I spent hundreds of hours exploring its expansive area, grinding for gears, and completing events. It was fun... then the number of active players slowly decreased. I still play it from time-to-time but it just wasn't able to keep its playerbase. Too bad.
With news of layoffs at ANet and the recent departure of Mike O'Brien, the chances of GW2 ever getting back the numbers is slim. Too bad.
Aggregate Gamer Reviews
8.00
Guild Wars 2 is beautiful game that runs very well on most mid-spec machines, but there's currently very little reward for rushing to the top. The lack of monthly fees cements ArenaNet's wish for players to take their time and explore all of the content available, but the developer needs to rethink its approach to rewarding the game's most devout players if it still wants people to be actively participating in Tyria over the coming months. Rewarding players' hard work should be paramount.
9.00
ArenaNet has built one of the most exhaustively detailed and rewarding MMOs in existence, one that never unfairly penalizes and fosters an incredible urge to explore through a generous reward system and achingly pretty environment design. It's a virtual world that more than anything wants you to work together with others, and provides a huge number of possibilities for cooperation while minimizing restrictions.
9.00
If you have been able to make it this far in my review, and anything you read has intrigued or excited you about this game, you owe it to yourself to pick up a copy as you will not be sorry. The improvements are many, the story is enjoyable, and the gameplay is pretty refined; all of these make Guild Wars 2 a game worth playing. Oh, and 'May the Six watch over you'.