Gamer Reviews
3040 Reviews
8.19
8.00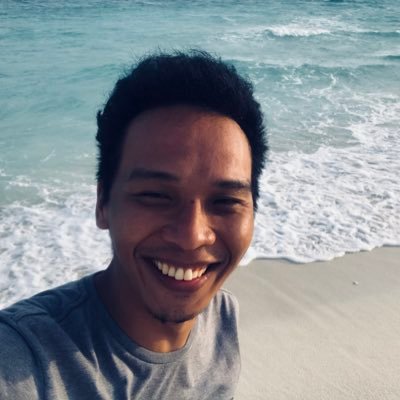 8.00
Guild Wars 2 is a game best played with friends. I spent hundreds of hours exploring its expansive area, grinding for gears, and completing events. It was fun... then the number of active players slowly decreased. I still play it from time-to-time but it just wasn't able to keep its playerbase. Too bad.
With news of layoffs at ANet and the recent departure of Mike O'Brien, the chances of GW2 ever getting back the numbers is slim. Too bad.
Aggregate Gamer Reviews
9.40
Yes, at first blush, Guild Wars 2 seems like World of Warcraft with better graphics. But in countless ways, it's a complete overhaul of the way things are done. I've played a lot of recent MMOs—from Wakfu to SWTOR—and plenty of them were fun and had the potential to grow and improve. But this is the first time I could make the following statement: This MMO, in its current state, poses a serious threat to World of Warcraft.
9.00
There have been some issues during the launch phase, such as trading post problems, glitched world events, scripted moments that can get you stuck in a monster's geometry, and a few other oddities. But these aren't defining moments, and many have been cleaned up hastily, allowing the incredible exploration and thrilling player-versus-player combat to command attention. There's so much more that could be said about Guild Wars 2--the branching story paths, the keg brawl minigame, crafting at the mystic forge--and that says a lot about the breadth and depth of this online world. Tyria isn't just a place you should visit; it's the place you should call your new online home.
9.30
What faults I've found in my time with the title are minor in comparison to the leaps and bounds the game has made towards taking MMORPGs to new places. ArenaNet set out to make a game they wanted to play. Along the way, they've created one of the best titles of the year in any genre, and indeed one of the best MMORPGs ever made. Well done, but don't get cocky. The true development of Guild Wars 2 is just beginning.