PC - Windows
Grand Theft Auto V
Gamer Reviews
854673 Reviews
8.10
NA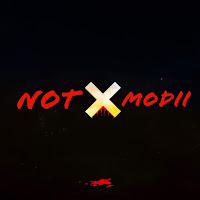 9.50
Narrative: 8/10
Thought Provoking/Theme: 8/10
Sound Design: 5/5
Gameplay: 5/5
Engaging And Flow: 10/10
Unpredictability: 9/10
Fun: 10/10
Art: 10/10
Uniqueness: 10/10
Quality: 10/10
Forgettability: 10/10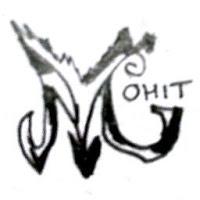 9.00
Waiting for Next Heist Update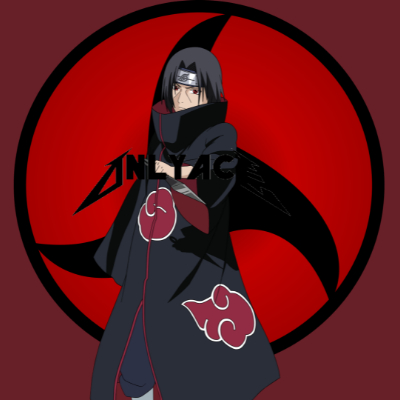 8.80
No limits on graphics but oh boi do them hackers pull up frequently LMAOO
9.20
It's an experience that stands alone, happily gamey, a moment immune to the cultural critique you might apply elsewhere. Moments like this are what push Grand Theft Auto 5 over the threshold from 'impressive' and into 'essential'. ...It's these ever present things that remind you why so many people might choose to spend so much time in this place. Rockstar did not need to build something this absurdly complex, this quixotic in its attention to detail, but I am glad that they did.
10.0
Rockstar continues to improve upon one of the greatest games of all time, not to mention getting over the hump that haunted them for the past seven years. While not as significant of an overhaul as when they brought it to PS4 and Xbox One, Grand Theft Auto V offers the most graphical options and accessibilities on PC. ...There's seemingly endless fun to be had with GTAV, and it certainly helps that their online component has grown significantly since it debuted in 2013.
10.0
So, it's GTA 5 (again), but better (again). Throw in out-of-the-box Heist support as part of a stable version of GTA Online and you've got the complete version of the game, and one that - despite its aesthetic and technical achievements - isn't actually that demanding to run.