PC - Windows
Grand Theft Auto V
Gamer Reviews
854653 Reviews
8.10
NA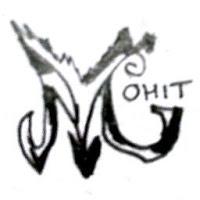 9.00
Waiting for Next Heist Update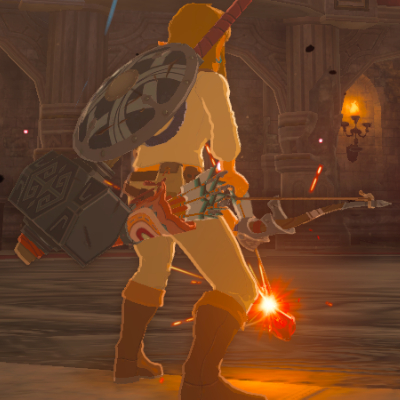 8.80
No limits on graphics but oh boi do them hackers pull up frequently LMAOO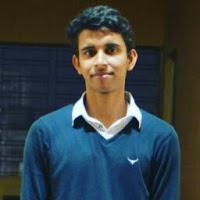 9.40
GTA is synonymous with the word open world games. The game is set in Los Santos, a fictional representation of Los Angeles. The game is bloated with so many things to do that you won't even bother trying them all and good luck finding them as well. The game is full of mini-games. The campaign is great as you don't play with one character but three and all of them are total psychopaths. Micheal is a retired criminal trying to escape his past by committing more crimes. Franklin is the famous yee yee ass haircut guy and Trevor, the character whose personality matches the way an average player plays GTA. Though Trevor is the most feared and dangerous among the three. He has an extensive vocabulary which I found appealing about him. The heist missions are the true gem of this game. There are a lot of side-missions as well and the voice acting is superb.
10.0
This is the definitive version, replacing the PS4 equivalent, and it goes some way to expunging the memory of the rather botched launch of PC GTA4. Not all the way, as some people are still unable to launch it, with either their hardware/software conking out or their, uh, names failing to be recognised. Neither of these issues (and undoubtedly the boatload of others) are ideal, of course. But get it working, as we did with ease, and GTA 5 is superb out of the gate.
The world is massive, the characters and story are entertaining, the gameplay is fun, and, with the latest in PC gaming hardware, the graphics are phenomenal. ...Any minor issues one might have with the game are easily drown out by the sheer amount of fun and engaging content on display and the immense improvements made for this version. In short, Grand Theft Auto V on PC is simply the best way to play the game that has continued to impress players for over a year.
8.60
In short, GTA V is still a great game, that hasn't changed, but the PC version doesn't add a lot and introduces plenty of new problems that you have to contend with. If you are graphics-obsessed or are a fan of machinima, then pick it up. Otherwise, the last-gen versions will do you fine.