Trailer, Gameplay, & Screenshots
About this game
Summary
GRIS is a serene and evocative experience, free of danger, frustration or death. Players will explore a meticulously designed world brought to life with delicate art, detailed animation, and an elegant original score. Through the game light puzzles, platforming sequences, and optional skill-based challenges will reveal themselves as more of Gris's world becomes accessible.
Also available on
System Requirements
Minimum
OS: Windows 7 or later
Processor: Intel Core i7-950 (4 * 3000) or equivalent / AMD Phenom II X4 965 (4 * 3400) or equivalent
Memory: 2 GB RAM
Storage: 2 GB available space
Gamer Reviews
28135 Reviews
9.59
8.50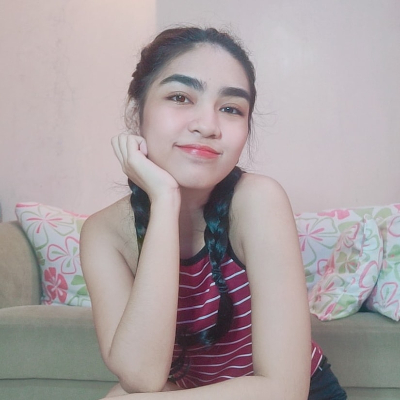 8.80
Gameplay 7/10
Not perfect, but good enough.
Story 10/10
There is absolutely no dialogue in the game, yet it tells such a compelling story.
Visuals and Sound: 9.5/10
My eyes and ears are SPOILED. It gave me almost the same satisfaction as Breath of the Wild in terms of the visuals and sound design.
----------
GRIS is definitely worth the pick-up -- especially during this time. I've read people say that this game has helped them go through difficult times of their lives, and for me, it isn't hard to imagine why.
Aggregate Gamer Reviews
7.00
I won't say that GRIS is bad. It is not even remotely bad. What GRIS is is disappointing. It can't decide whether or not it wants to be a fun platformer or art piece, and the reality is that it could have been both. There's a lot of hyperbole out there right now about this being a must play and I have a feeling a lot of people that do will be disappointed by this title.
6.50
Gris is, at times, a meditative, affecting exploration of complex emotions that uses its levels as a canvas for some of the most beautiful visual design in any platformer, backed by a fantastic score. At others, it's a maddeningly simple and confusing game that lets its artistic ambitions run roughshod over its gameplay.
6.60
It's too self-conscious, and too wrapped up in being aesthetically pleasing. It's too tied to the idea of a neat conclusion. It's so caught up in the language of recurring motifs and visual continuity that it doesn't seem to notice when the emotional arc loses clarity and continuity. The overall effect for me ends up being elegant but detached. A slightly muddled compendium of the picturesque sides of grief.