PC - Windows, Mac, Linux
Grim Fandango Remastered
Gamer Reviews
4937 Reviews
8.89
NA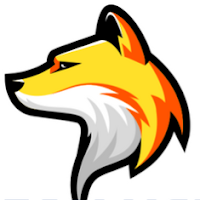 10.00
One Of Best Of All Time. 10/10
Aggregate Gamer Reviews
9.30
The passage of time has done little to diminish Grim Fandango's reputation as one of the finest adventure games ever made, and the fact that so little needed to be done to modernize it only reinforces its place as a classic of the genre. While it may seem punishing at times to modern gamers, remember that failure is impossible.
9.00
It retains that spark of ingenuity, that offbeat quirkiness which keeps its design unconventionally timeless. Grim Fandango Remastered is a welcome chance to play a visionary game that everyone, in the name of creativity, should rightfully experience at least once.
8.00
It's a game that makes you laugh out loud, and Manny is a great lead character. I do enjoy noire-esque stories, and Grim Fandango is something like that. If you like adventure games then it is definitely worth playing Grim Fandango Remastered, be it a replay or for the first time. However there are a few technical issues that need to be addressed including the voice and lip syncs being way out in some cases, as well as the frame rate drops within a couple of the game's locations. Having said that, whilst Grim Fandango Remastered isn't perfect it is certainly an enjoyable and memorable experience.